Look at Teri Hatcher playing hostess with the mostess for her very own CELEBRITY yard sale and auction in California this week.
The American actress is all behind the Juvenile Arthritis Association and whilst we love the cause, the dress is a big no no. First off, the animal print and waist belt combo just doesn't work and second - this length is just not all-hands-on, yard sale practical. Come on Teri, lose the mini and go for a summery maxi.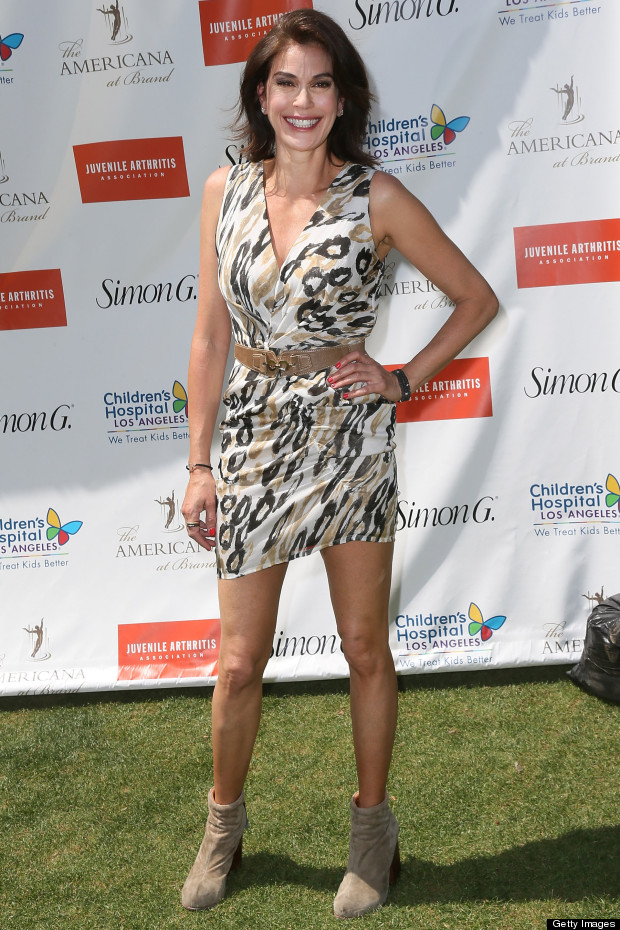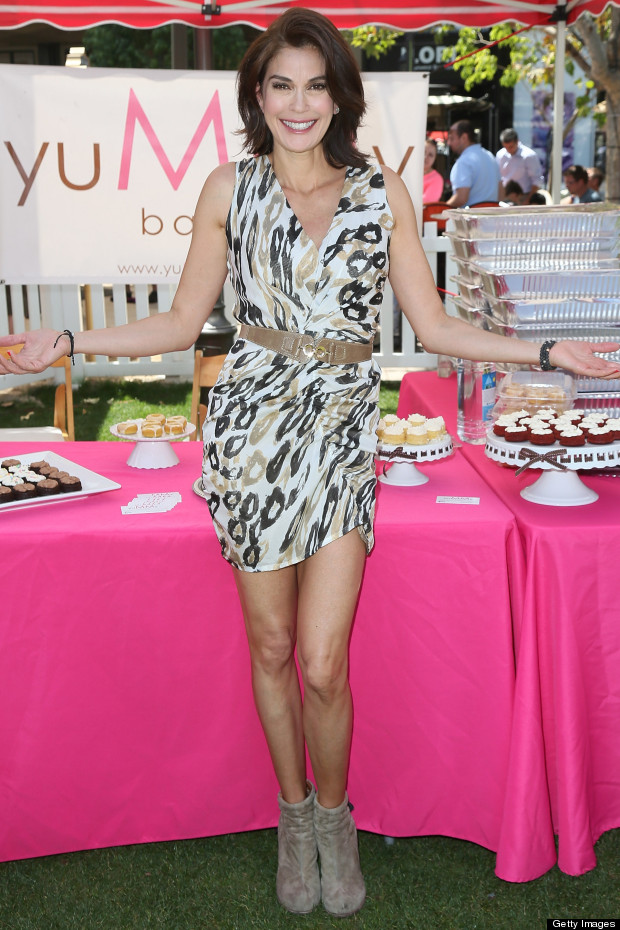 Here's a few of our favourite spring things:
SUBSCRIBE AND FOLLOW
Get top stories and blog posts emailed to me each day. Newsletters may offer personalized content or advertisements.
Learn more