We kinda saw this one coming, but even so, it was a little bit of a shock to discover Gwyneth Paltrow is THE most hated celeb around. It's totes official and everything. Ouch. According to a poll commissioned by Star magazine, actress-turned-healthy-living-enthusiast Gwyn is everyone's least fave celeb.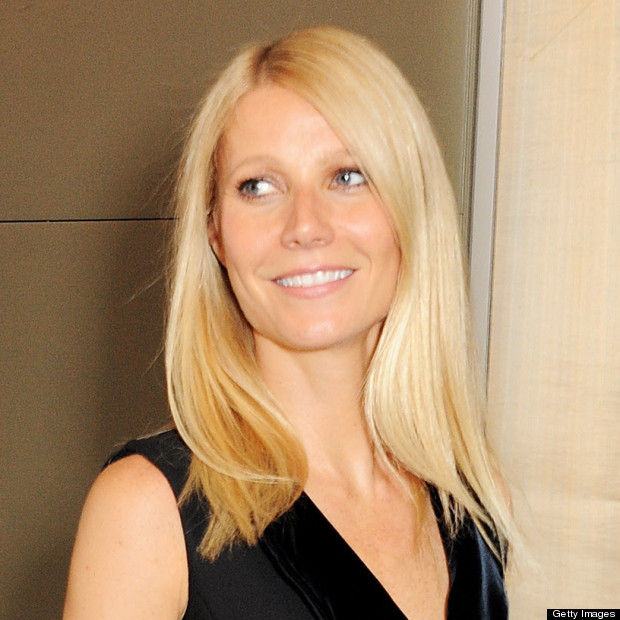 Twilight stropster Kristen Stewart came in second, with Jennifer Lopez (ooh, controversial) and John Mayer (understandable) in third and forth. Snotty-nosed Les Mis star Anne Hathaway also made the list, along with Angelina Jolie and RiRi's on-again-off-again boyf Chris Brown.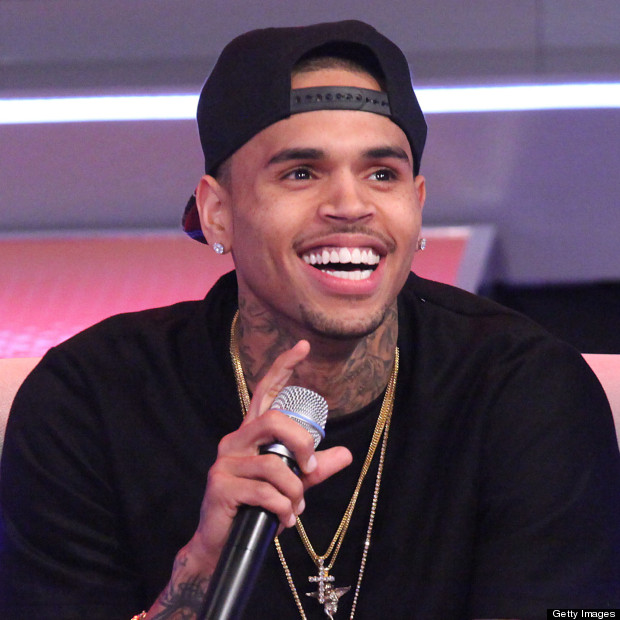 Surprising entries included MyDaily's fave troubled child star Lindsay Lohan (we do love her so), Shia LaBeouf and LeAnn Rimes. We're not sure about you but we were SO not aware that the general public had any feelings, good or bad, towards Shia and LeAnn...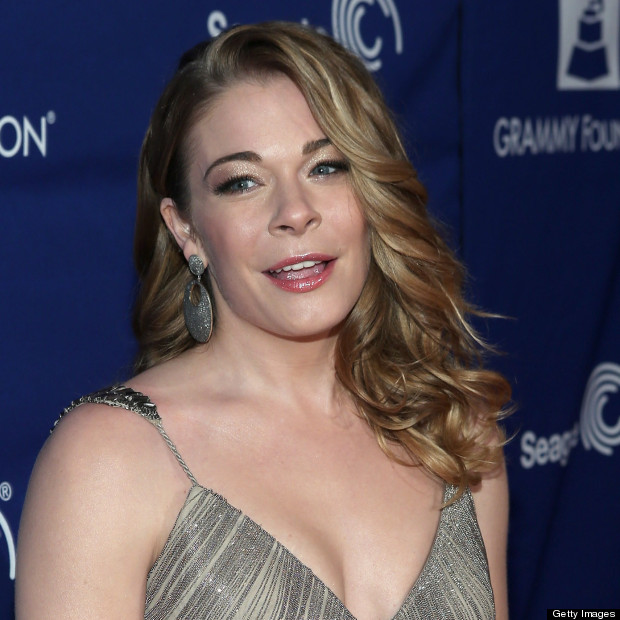 Restoring faith to the world you'll be glad to know Justin Bieber made the grade at number eight. Check out the list in full:
Team MyDaily might just throw Miley Cyrus on there... How about you? Who d'you reckon is missing from the list?
SUBSCRIBE TO & FOLLOW UK STYLE