Finally! Since the Beckham family moved back to the UK from Los Angeles, there's been a lot of toing and froing between London and Paris while they make their minds up on where they're going to settle down.
However - after renting in the capital while David commutes to France to play for Paris Saint Germain, the Beckhams are ready to commit to life in London and are on the hunt for one seriously swish pad.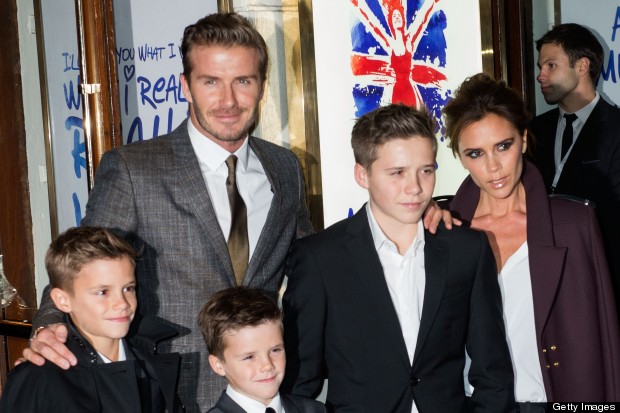 A source told The Mirror, "... they're feeling really settled back in Europe, and Victoria has expanded her business operation in London, so it makes sense to sort out a permanent move.
"They see their life as UK-based now and while both David and Victoria still have ties in LA, once the US housing market is back on track, there's a good chance they'll sell up."
So - where are they looking? Rumour has it that Notting Hill is high on the couple's list, but location isn't the only priority. A source has said that the new family home needs to have at least 10 bedrooms. And so the hunt for Beckingham Palace 2 begins...
See more from Victoria and her statement style below:
SUBSCRIBE TO & FOLLOW UK STYLE