Thanks to Coco Chanel, the little black dress made its first appearance on the pages of Vogue in 1926. 87 years later, the LBD is still the ultimate fashion staple.
Why? As Audrey Hepburn and Marilyn Monroe have taught us, there's often no better way to look elegant, glamorous and effortlessly stylish, all at the same time.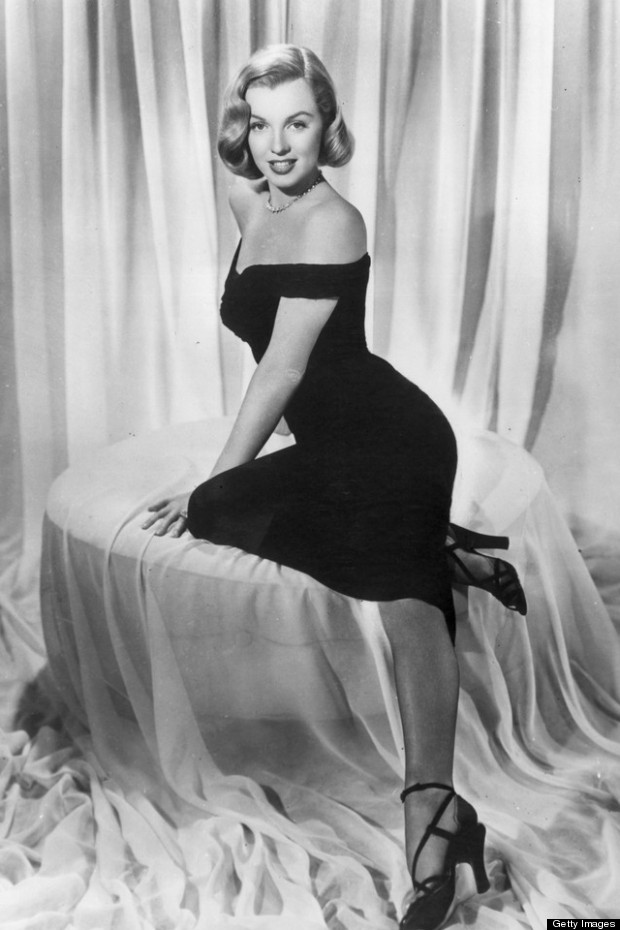 From Chanel's signature design to Givenchy's simple shift in Breakfast at Tiffany's, here's 11 reasons why the LBD has become a style classic:
SUBSCRIBE AND FOLLOW
Get top stories and blog posts emailed to me each day. Newsletters may offer personalized content or advertisements.
Learn more