Juergen Teller's first UK exhibition in over 10 years opens at London's Institute of Contemporary Arts today. If anyone needed reminding of how much of a big deal Teller's Woo exhibit is, the guest list at last night's private preview proved that this is a must-see show.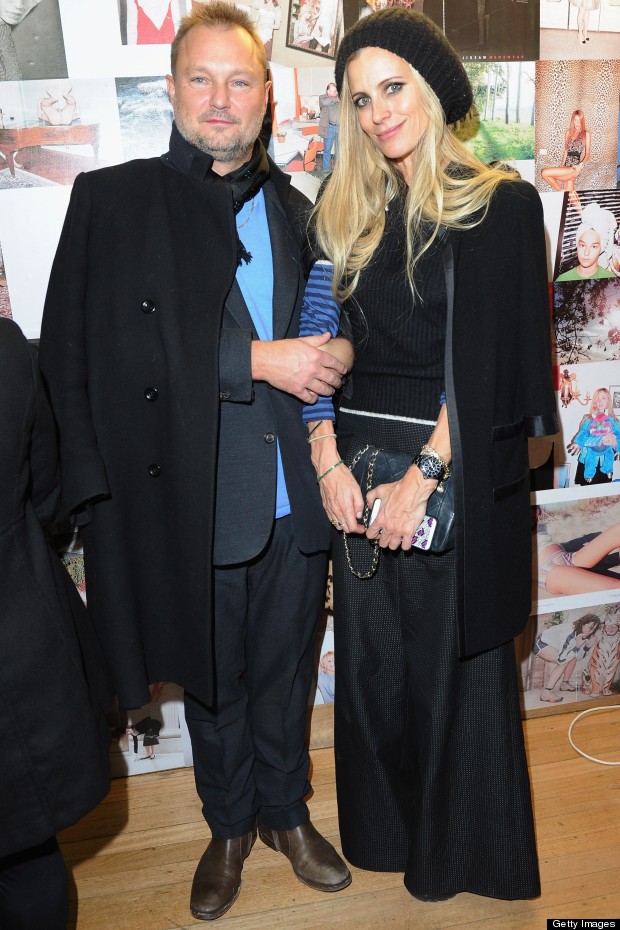 Stella McCartney caught up with Pam Hogg, Laura Bailey posed with Bella Freud and Vivienne Westwood admired the naked portrait of herself, on show for all to see in the exhibition hall. Here's a round-up of which stylish stars were there:
SUBSCRIBE AND FOLLOW
Get top stories and blog posts emailed to me each day. Newsletters may offer personalized content or advertisements.
Learn more