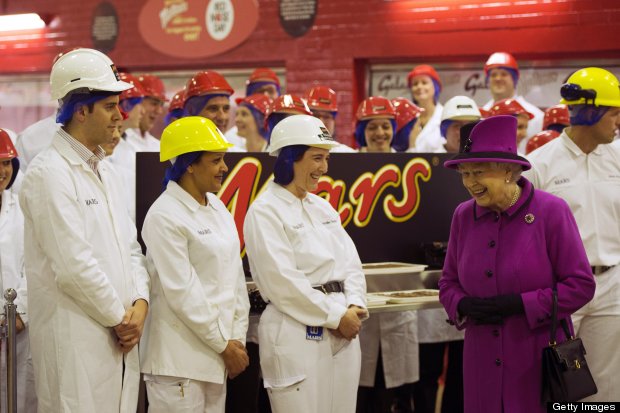 What? The Queen visited the Mars Chocolate UK factory in Slough yesterday, where she spoke with scientists, viewed the production line, and grinned like a kid in a candy store at a barrel full of Maltesers.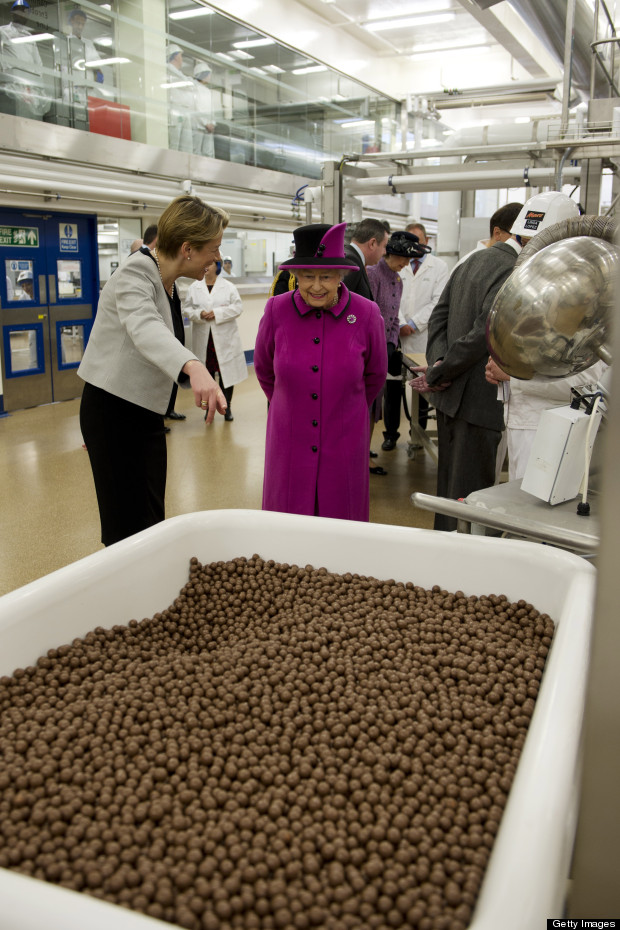 Verdict? You're a kindred spirit, ma'am. Fact. (And we love your hats too.)
SUBSCRIBE AND FOLLOW
Get top stories and blog posts emailed to me each day. Newsletters may offer personalized content or advertisements.
Learn more