What? Doing the unnaturally-spruced-up-for-the-airport thing. But we couldn't help but notice that The Saturdays did not move in their usual singular pack. In the the photos - below is merely a small sample - it seems like Una and her buggy were left behind. Or perhaps Una and baby Aoife were steaming ahead, refusing to be held back by the rest of the group's mega heels?
Where? Arriving at LAX airport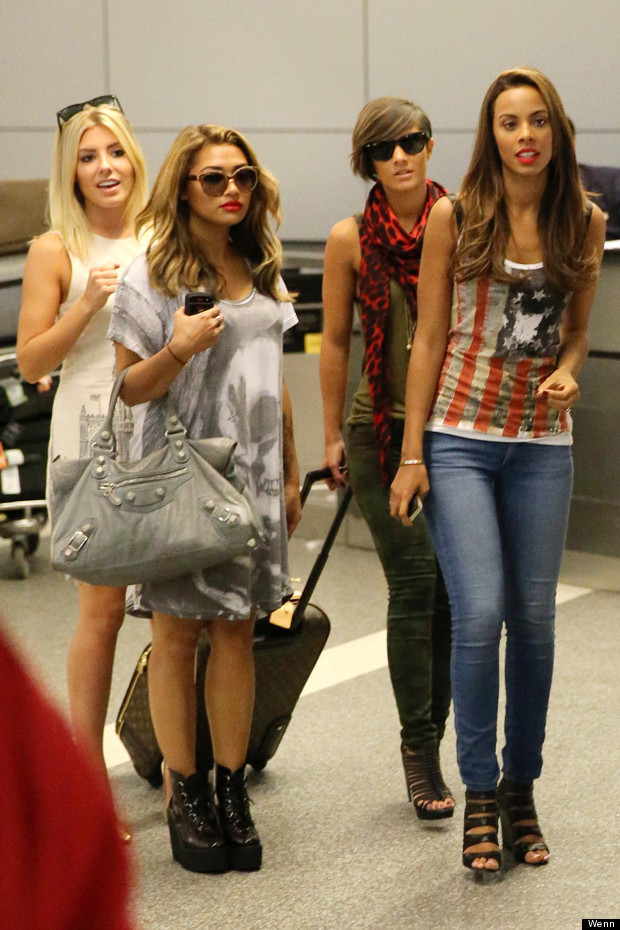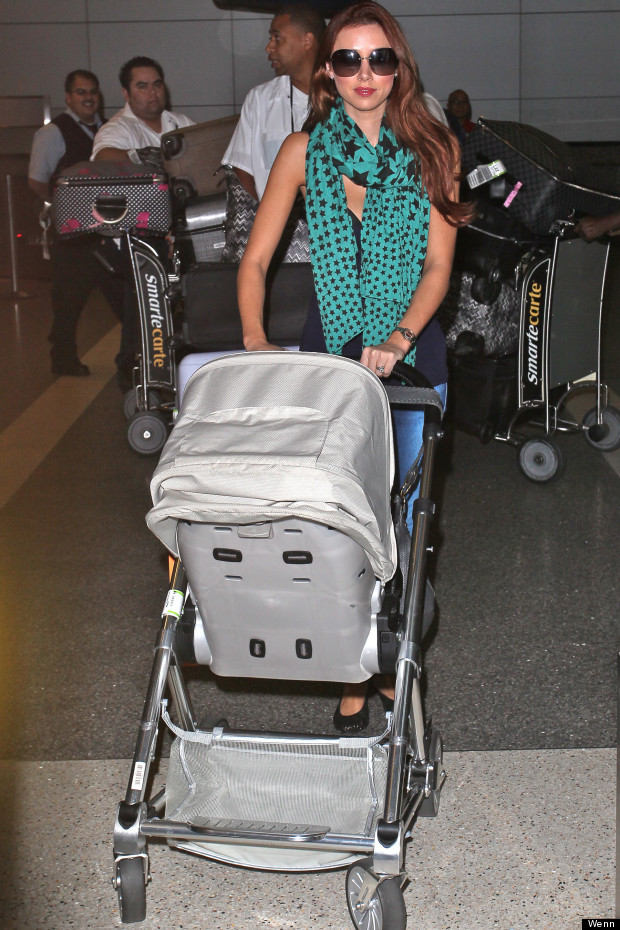 More photos of The Saturdays:
SUBSCRIBE AND FOLLOW
Get top stories and blog posts emailed to me each day. Newsletters may offer personalized content or advertisements.
Learn more