The Victoria's Secret Angels have just announced their 8th annual "What is Sexy" list. Yup, the sexiest group of models in the world right now have come up with a list of the sexiest celebrities in the world, er, right now.
As well as some repeat offenders - see Beyonce scooped the sexy title of Sexiest Songstress for the third time, and Jessica Chastain was upgraded from Sexiest Smile to Sexiest Actress this year - there were a few new faces on the list.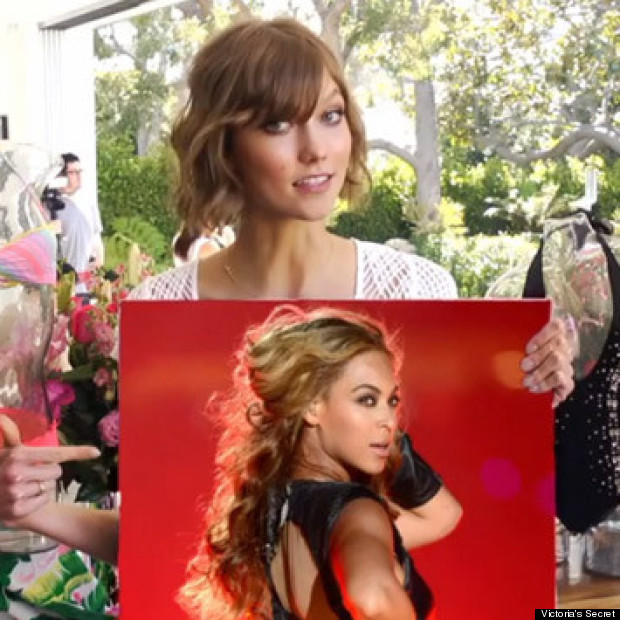 The Victoria's Secret 2013 What is Sexy List:
Sexiest Actress - Jessica Chastain
Sexiest Style - Nina Dobrev
Sexiest Legs - Blake Lively
Sexiest Bikini Body - Rihanna
Sexiest Hair - Amanda Seyfried
Sexiest Smile - Zoe Saldana
Sexiest Eyes - Zooey Deschanel
Sexiest Lips - Kerry Washington
Sexiest Sense of Humour - Jennifer Lawrence
Sexiest Mom - Giuliana Rancic
Sexiest Songstress - Beyonce
Sexiest International Import - Emilia Clarke
Sexiest Summer Glow - Hayden Panettiere
Sexiest Sporty Style - Ashley Greene
Sexiest TV Cast - Revenge
Sexiest Cyber Stars - Tone It Up Girls
Sexiest Tweeter - Elizabeth Banks
Sexiest Up & Coming Bombshell - Chloe Bridges
SUBSCRIBE AND FOLLOW
Get top stories and blog posts emailed to me each day. Newsletters may offer personalized content or advertisements.
Learn more