What? Under the heading, 'Azealia Blows Up', the cover, which was photographed by Sharif Hamza and styled by Karen Langley, features the controversial rapper blowing up a raspberry colour condom, and outraging numerous nations as a result. According to our friends at Dazed, the September issue has already been banned in Singapore, Malaysia, Dubai, Malta, Switzerland, India and potentially Thailand.
Scroll down, digest and let us know what you reckon: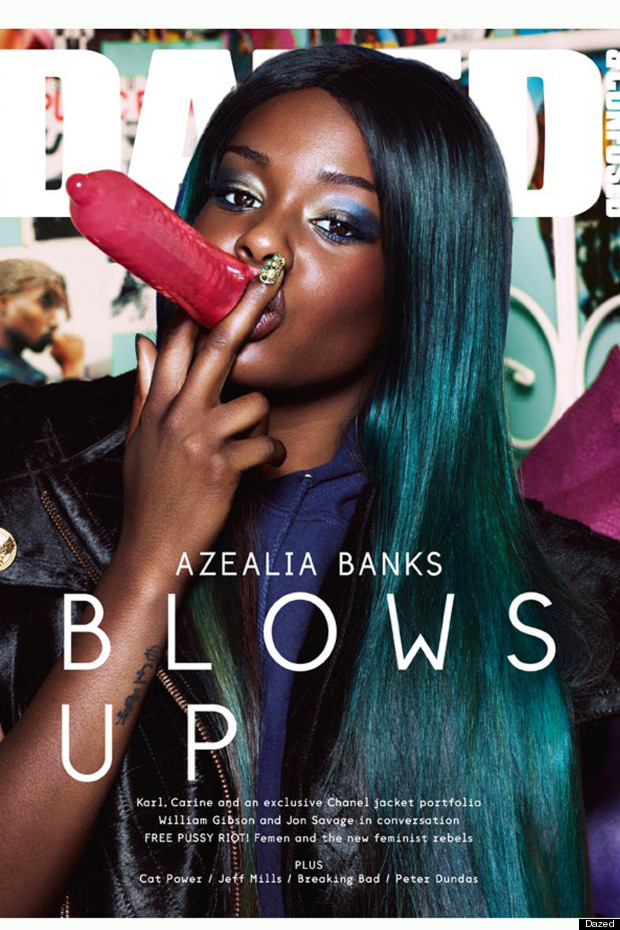 SUBSCRIBE AND FOLLOW
Get top stories and blog posts emailed to me each day. Newsletters may offer personalized content or advertisements.
Learn more