What a crazy ol' week - and that's before the bank holiday weekend kick starts. Who knows what those celebrity movers and shakers have planned now that it's officially gorgeous and sunny outside.
This week there's been a whole lot of celebs styling some seriously cool clobber, girl fanning for the awesome Bey aka Mrs Carter AND, of course, endless selfies. We'll never tire of seeing those selfies.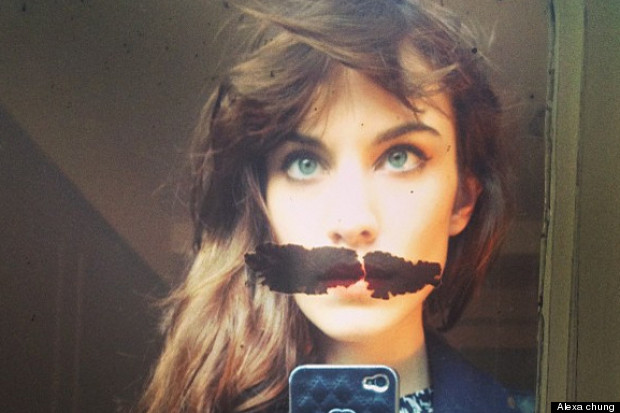 Here's a look at our fav twitter pics and instagrams from this week. Oh Cara you's a funny gal - sorry NINJA:
SUBSCRIBE AND FOLLOW
Get top stories and blog posts emailed to me each day. Newsletters may offer personalized content or advertisements.
Learn more