What's a gal to do when her skin has been blasted into oblivion by freezing wintery winds and erratic air conditioning in the office? Indulge in the Paraffin Wax Bath Treatment at Urban Retreat at Harrods, that's what.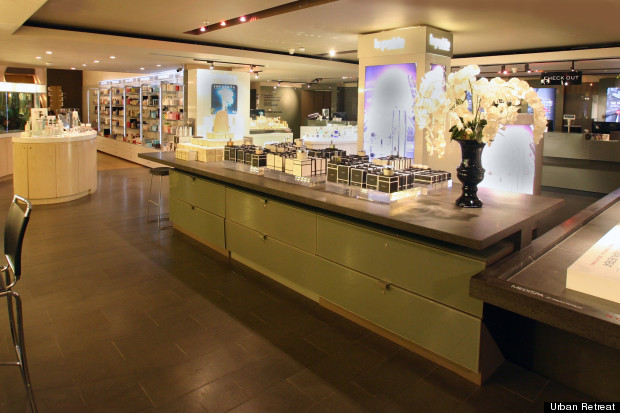 This treatment is like no other. 15 litres of wax is heated up to a temperature of 38 degrees before its poured into your very own cocoon wrap and whilst it was not quite what I had imagined - no actual bath, a paper thong and hat - it was doubly as luxurious.
After stripping down to the aforementioned thong (not a bit sexy), I sat upright on a bed pre-covered in a clear under sheet and was brushed down with the oozing wax, back and front. Whilst some might feel odd going totally starkers straight-up, Mitzi my therapist made me feel perfectly at ease and once she started pouring the wax into my cocoon (full immersion baby!) I was actually in heaven.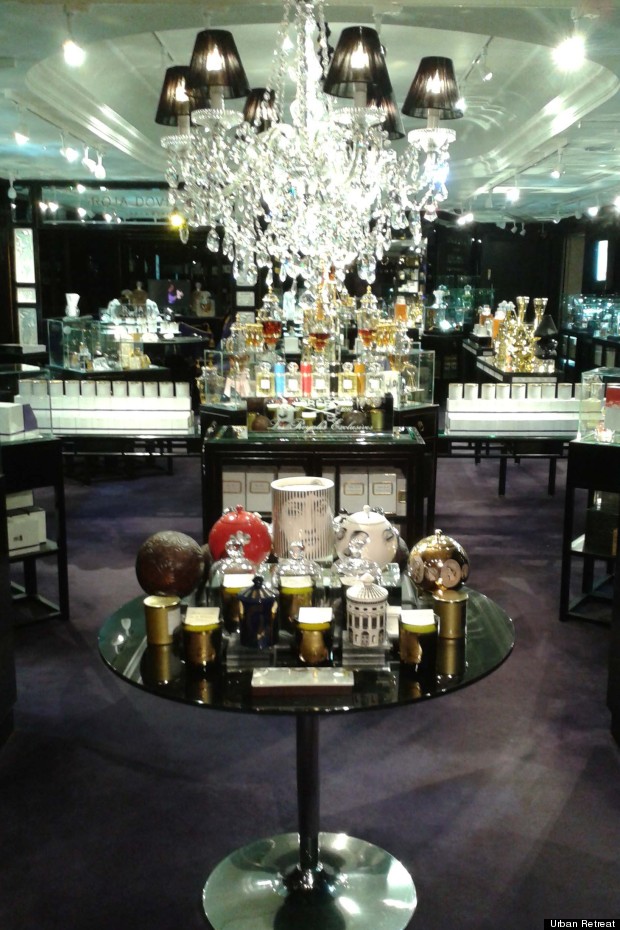 I was then left to squelch around in my waxy bath for about 40 minutes: low lights, twinkly music and slurps of icy lemon water through a straw brought to me intermittently by Mitzi. (I pretended it was gin and tonic)
After all the cleansing and detoxifying I was unwrapped and the solid wax peeled from my already silky-smooth bod. It's perfect for all those aches, pains and tired muscles too, AND it's rejuvenating, said Mitzi. When I ask if she's had any A-list celebs into her spa splendour she bellows: "Dahhhling everyone who comes to Mitzi is famous!" Yes - I love her.
Once out of my dreamy cocoon I jumped into the shower to rinse off any remaining wax and once dry I was smothered in moisturiser and left to soak up the entire experience. As far as Wednesday afternoon's go, this was far from shabby.
The Paraffin Wax Bath Treatment (1hr 15 minutes) will set you back £85 at Urban Retreat, but ladies, this is money well spent. My scaly skin was well in need to a little TLC and this did just the trick.
It's all about beautiful buys this season - here's our top 10 in lush lavender:
SUBSCRIBE TO & FOLLOW UK STYLE