Another day in Ibiza means another bikini for Tulisa, as she continues her getaway in a cutaway number.
The sacked 'X Factor' judge was seen showing off her lean body in a revealing neon pink swimsuit, as she continued her jaunt in celebration of her 25th birthday later this week.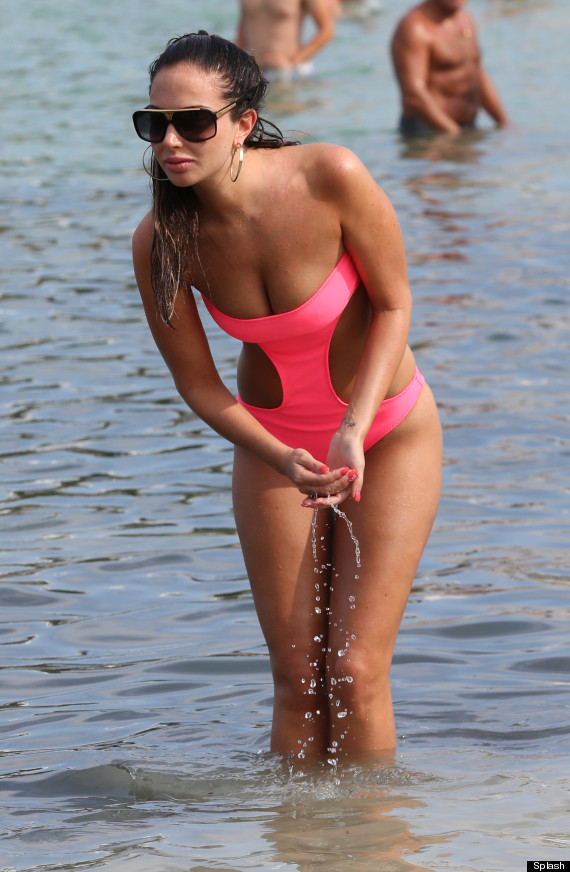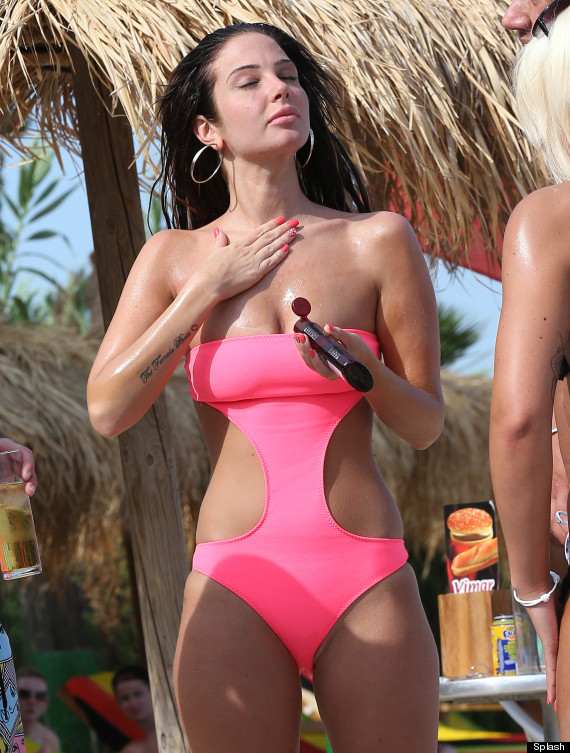 The crew were making the most of their holiday on Wednesday, sipping on cocktails and frolicking in the sea as they hit the beach.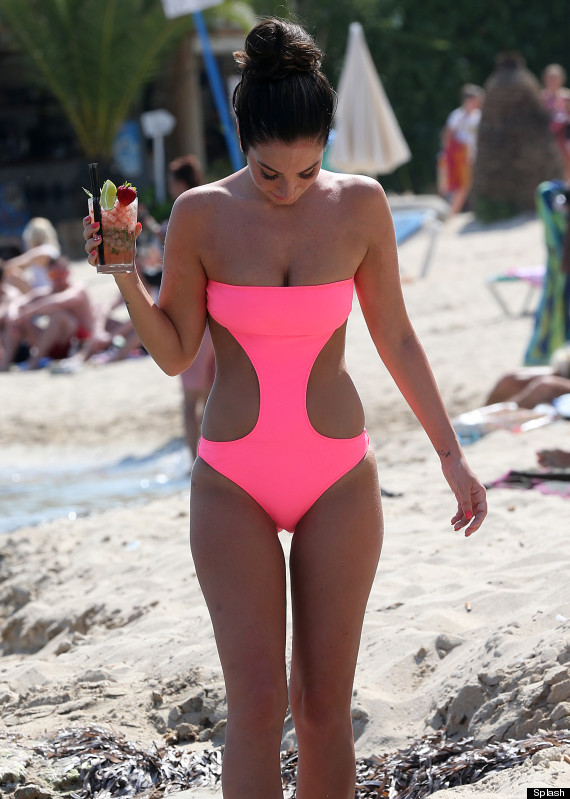 As the sun came down and the clubs opened, Tulisa swapped her bikini for a basketball jersey, going for a more casual look than she has been sporting since her new glamorous makeover.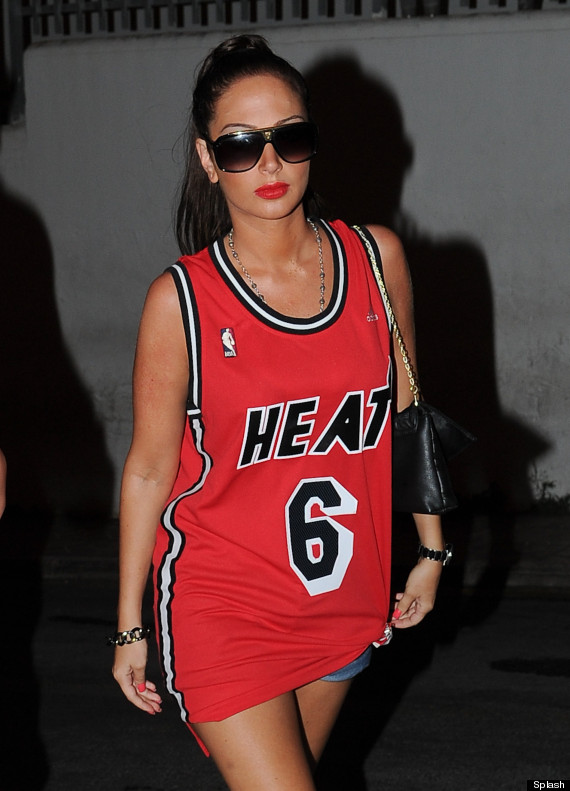 It's no wonder she needed a holiday.
100 Celebrity Bikini Beach Babes
ENTER OUR FAB COMPETITIONS:
SUBSCRIBE TO & FOLLOW UK ENTERTAINMENT