Before forcing a confashion out of Scarlett Johansson for the unforgivable untamed wig and vile faux fur ensemble, we are taking a deep breath to remind ourselves that she's on the set of her upcoming flick Under The Skin, and is not planning to make this look a regular thing. At least we hope she's not.
In the adaptation of Michel Faber's novel, Scarlett plays Isserley, a charming character who picks up male hitchhikers before drugging them so that they can be sent back to her homeland and eaten as an alien delicacy...
Ok ScarJo, that's the psycho lead done - just don't make that hair a permanent fixture.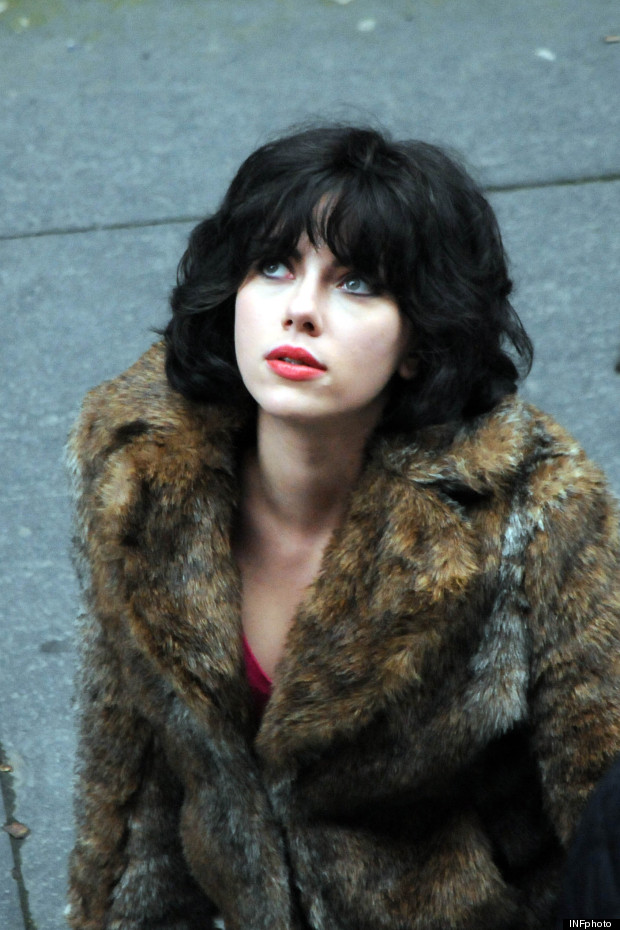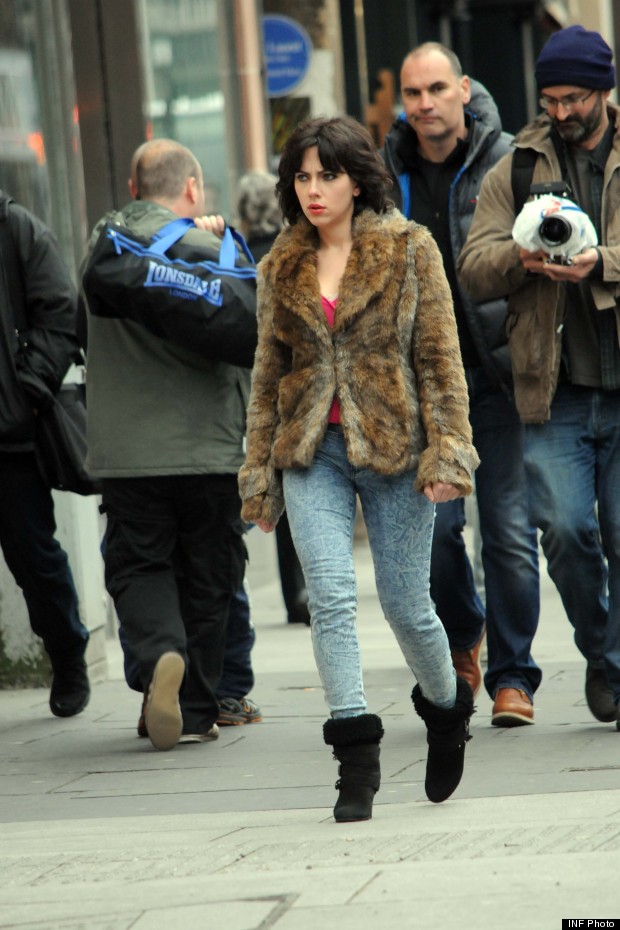 If you are contemplating a bob, we'd urge you to steer clear of Scarlett's wig and try out these looks instead:
SUBSCRIBE AND FOLLOW
Get top stories and blog posts emailed to me each day. Newsletters may offer personalized content or advertisements.
Learn more