Victoria and David Beckham might just be the ultimate couple when it comes to sartorial style. In fact they've got it ALL sussed - the million dollar brand (his and hers), the beautiful brood and lets not go forgetting the infamous array of hairstyles.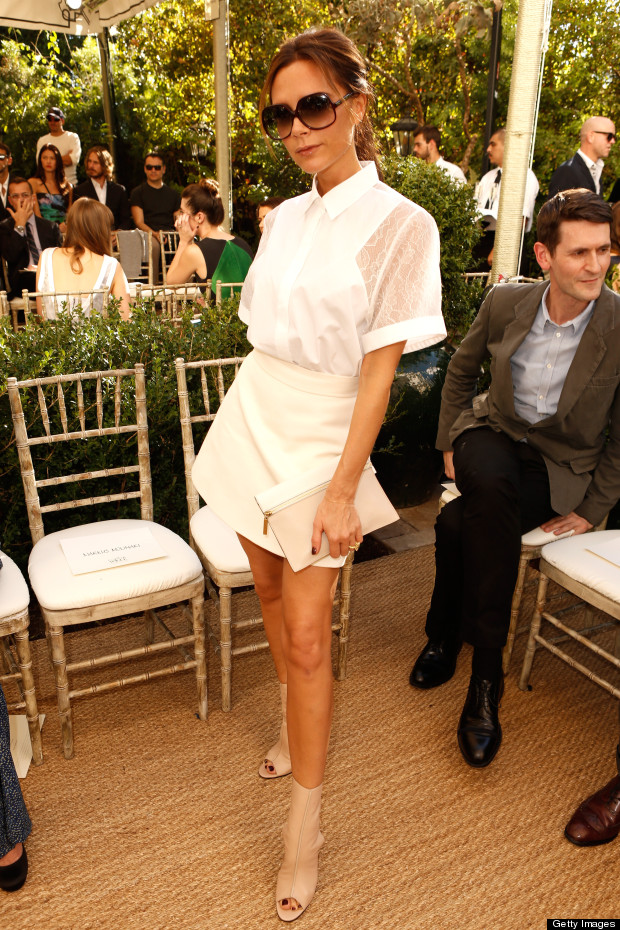 Seriously, when is VB not looking knock-out, all out, immaculate? Exactly. She now moves in yet more fabulous circles and has built a fashion empire of her own, one that has us all penning style notes and donning our oversized shades AND hand helds.
VB is undoubtedly in her stride. Along with the launch of her e-commerce site earlier this year, she had the crowds in the palm of her hands at the Royal Festival Hall as part of the Vogue Festival.
Here are 50 of Victoria's most stylish looks to date. Think sharp, chic, statement:
SUBSCRIBE TO & FOLLOW UK STYLE