Victoria Beckham has taken to twitter again to prove that she does indeed have a sense of humour. Yesterday, she tweeted this photograph, with the caption, "Does my bottom look big in this?"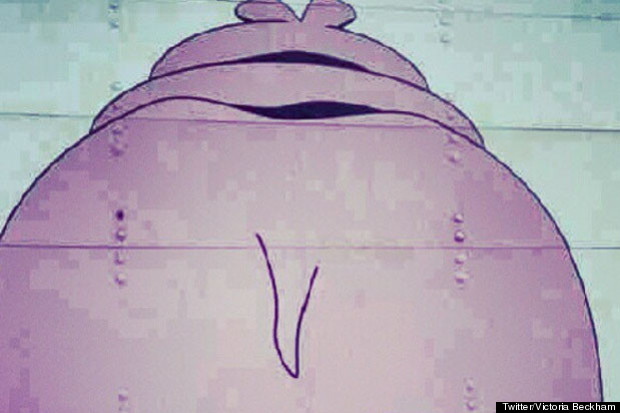 We're guessing that these words have never been spoken by VB before, particularly if she had to find a drawing of a hippo to make the joke.
So, is Victoria's latest tweet ha-ha-ha hilarious or should she stick to the day job? Let us know in a comment and see more of the star in her style evolution below:
Also on MyDaily:
SUBSCRIBE AND FOLLOW
Get top stories and blog posts emailed to me each day. Newsletters may offer personalized content or advertisements.
Learn more