Victoria Beckham is living out her very own Devil Wears Prada fantasy, courtesy of the US Glamour magazine's September. In her editorial letter, she proudly tells readers, "I even made my own list of Glamour fashion Don'ts to keep out of the issue: boat shoes (unless of course you're designer Alber Elbaz or on a boat!), Bermuda shorts, nose rings, Crocs, and American tan tights (that's nude pantyhose to you)." Yikes. And we hope she was every bit as fierce as this photo from the magazine suggests: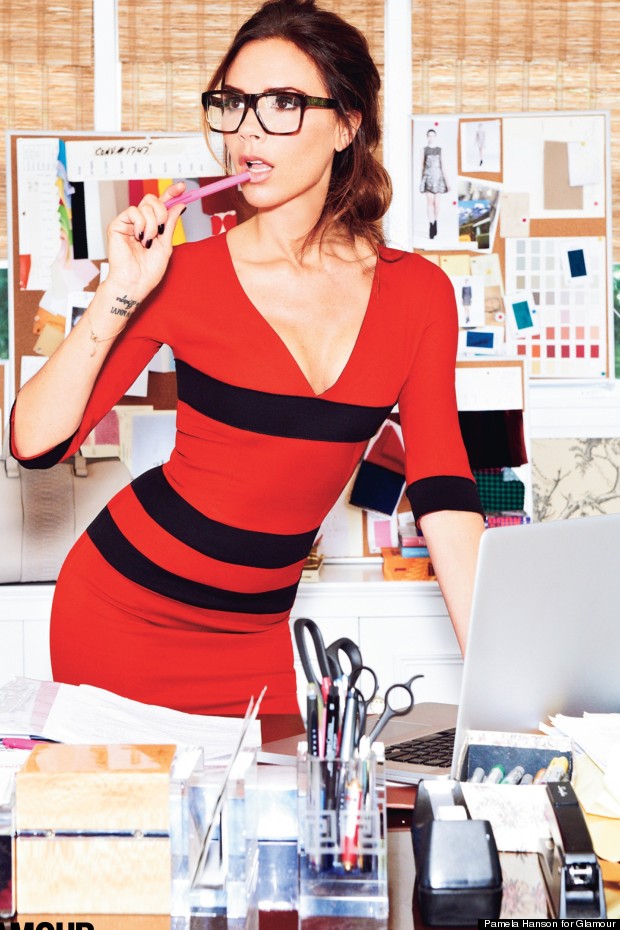 Want all the deets on VB's new career? Hear it straight from the (clothes) horse's mouth and watch the video below: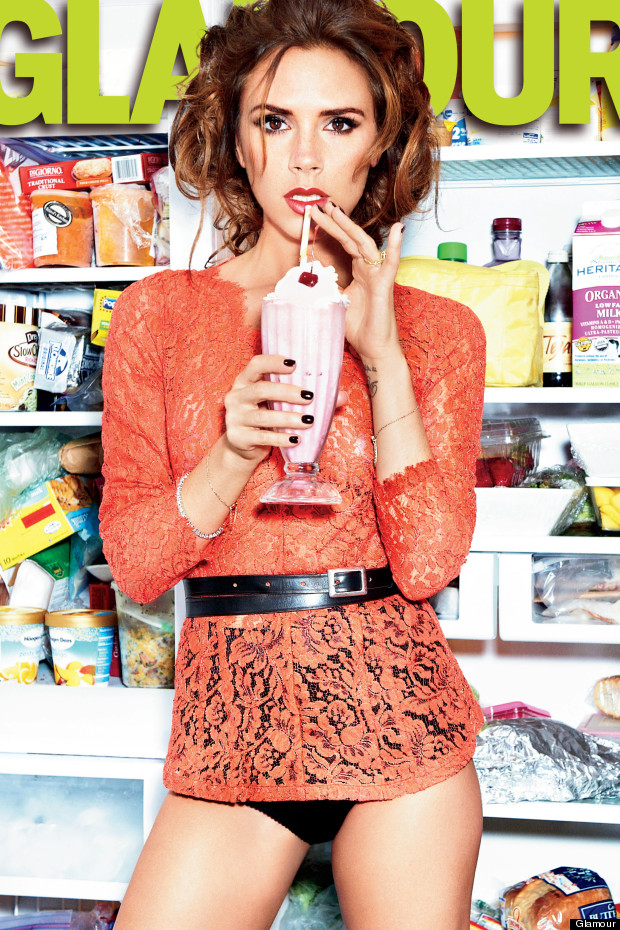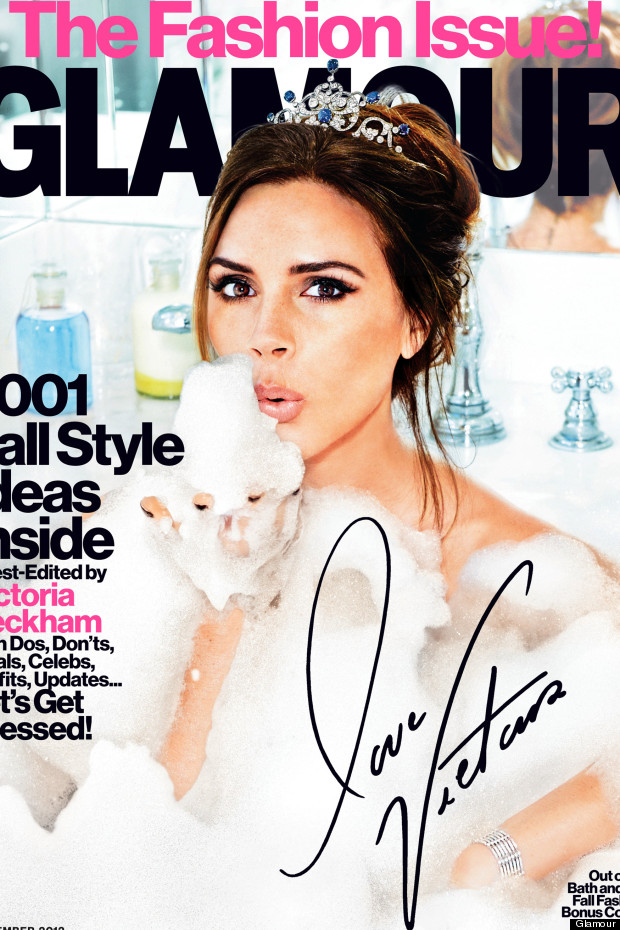 SUBSCRIBE AND FOLLOW
Get top stories and blog posts emailed to me each day. Newsletters may offer personalized content or advertisements.
Learn more