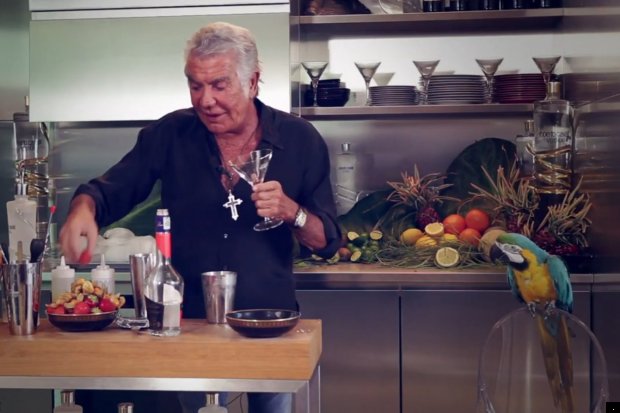 It's not so much instructional as it is baffling but we are intrigued by Roberto's approach to measures which is essentially "One for me, and one for my beautiful girlfriend". We're going to be adopting it this evening for Sarah Karmali's leaving do - one for us, one for our beautiful colleague...
SUBSCRIBE AND FOLLOW
Get top stories and blog posts emailed to me each day. Newsletters may offer personalized content or advertisements.
Learn more