Pregnant Kate Middleton is making other expectant mothers feel crap about themselves, says a new study.
Why? Because she's having a pretty well-dressed pregnancy, of course. The Duchess has been slammed because apparently her with child sartorial triumph is putting pressure on fellow mums-to-be to look good during pregnancy and is setting the bar too high when it comes to dressing up a baby bump.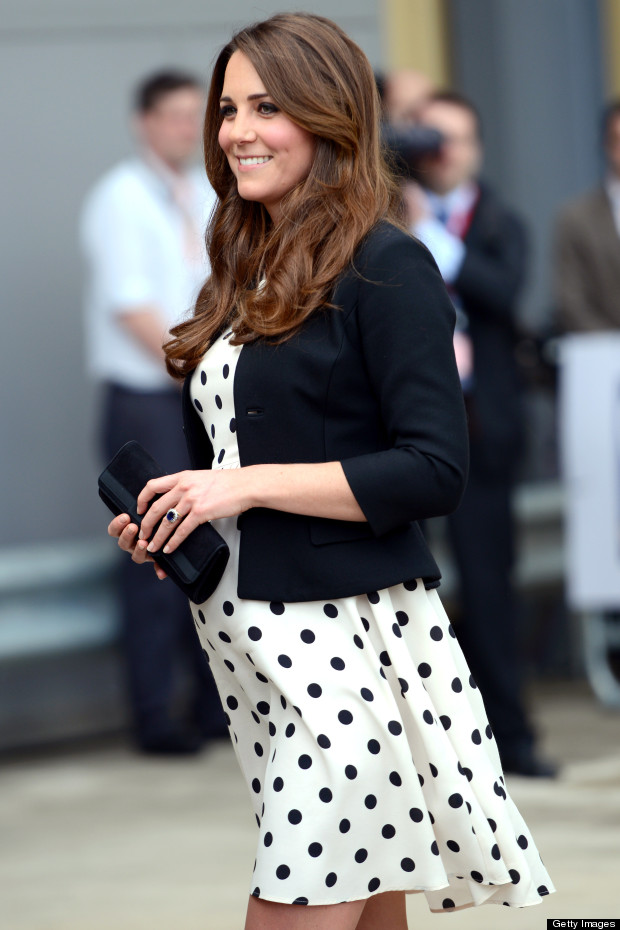 In the poll of 1,000 women by Philips Aventout, 71VIRTUAL-hpGallery-293250%
SUBSCRIBE AND FOLLOW
Get top stories and blog posts emailed to me each day. Newsletters may offer personalized content or advertisements.
Learn more