Oh fashion, you've been a bit naughty again haven't you? Specifically, Dior deserves a good wrist-slapping after it cut Jourdan Dunn from its Autumn/Winter 2013 couture show because of her chest size.
The model - who's a modest 32-something - revealed on Twitter she wouldn't be walking Raf Simons' collection, tweeting: "Ahahahahahahha I just got cancelled from Dior because of my boobs! I (love) fashion".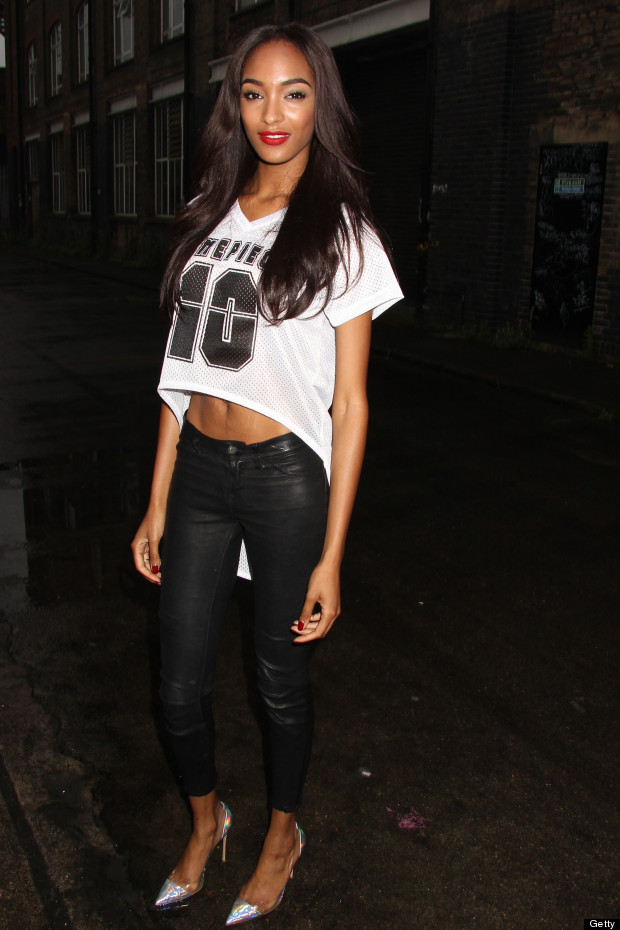 Dunn, 22, has to be commended for her good humour. We're probably more outraged than she is. We mean for gods sake fashion, women are by and large NOT flat-chested!
So stop being a douche and get some boobs on your runways. Trust us, women everywhere would think it's the tits.
Anyway, Dior show or no Dior show, Jourdan Dunn is awesome. So check out our gallery of her best style...
MORE
SUBSCRIBE TO & FOLLOW UK STYLE