Ever used a face mist? No, neither had we, until it suddenly got so hot that our makeup started to melt a little en route to the office. So - now that is finally no-tights weather, it's about time that this underrated skincare product got some recognition. (Plus, it will become your new best friend on your summer holiday).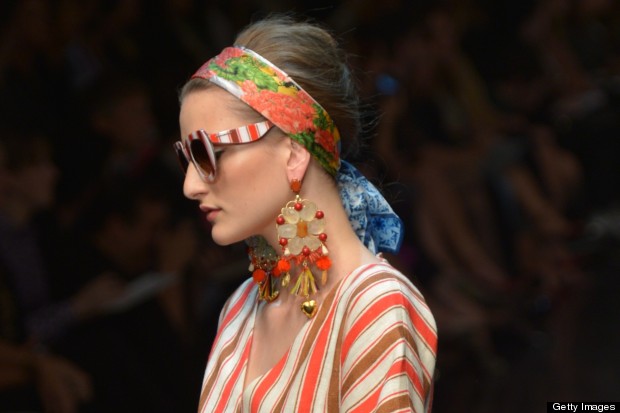 As well as keeping the skin feeling cool, the best face mists offer more than just expensive water in a can. They provide instant hydration, a vitamin boost and they can work wonders on makeup - aka no more panda eye problems. Plus, if you choose wisely, they can smell amazing too.
Ready to keep your cool? Here's five mists to try this summer:
SUBSCRIBE AND FOLLOW
Get top stories and blog posts emailed to me each day. Newsletters may offer personalized content or advertisements.
Learn more