It involves endless fittings, bridal advice (this should be instilled in every bridesmaid), non-stop smiles on the actual wedding day and obvs sipping an unimaginable amount of champagne.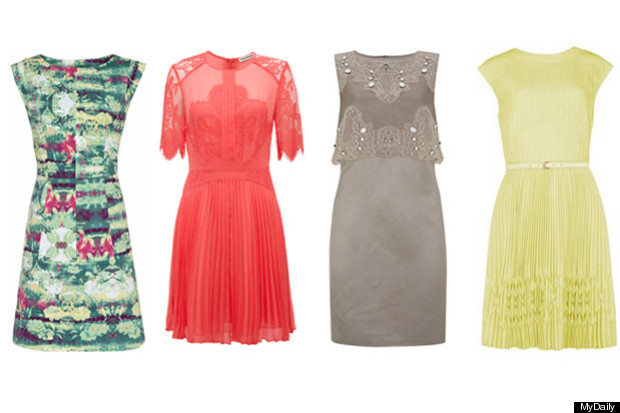 So, to take the financial pressure of finding that all-swooning, all-eventualities BRIDESMAID dress off the bride, here's a line up of 100 unconventional but completely beautiful bridesmaids dresses, all under £160. Ta da!
SUBSCRIBE AND FOLLOW
Get top stories and blog posts emailed to me each day. Newsletters may offer personalized content or advertisements.
Learn more