A designer wedding dress may be a dream come true, but not every bride-to-be has a couturier at her every beck and call or the budget to buy big. If only.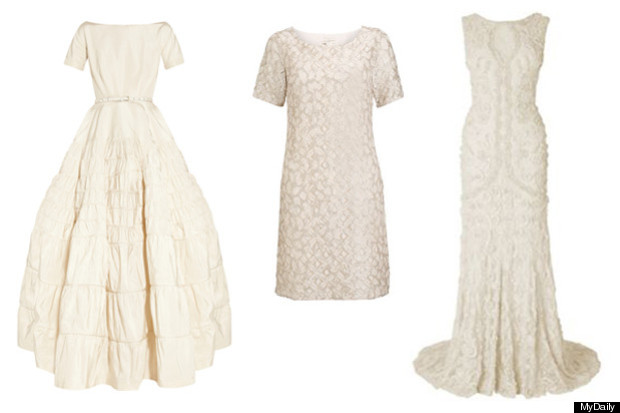 The thing is - when it comes to finding a dress that will transport your everyday self to inexplicably-stunning on your wedding day, there's all kinds of beautiful bridal wear online and the high street. Take a look through our gallery below, these gowns are just a hop, skip and a click away...
SUBSCRIBE AND FOLLOW
Get top stories and blog posts emailed to me each day. Newsletters may offer personalized content or advertisements.
Learn more