Oh there's nothing like a good gimmicky tee - especially on Valentines Day. If you're whispering sweet nothings, there's no harm in channelling your inner cupid and pulling out the all the stops. Alternatively, if he's doing your head in, wear your rage.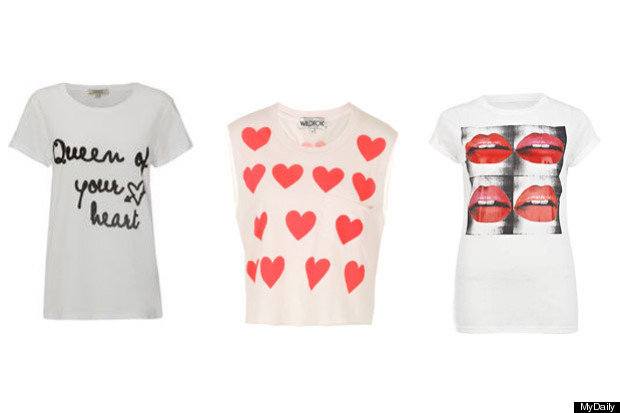 It's definitely one way to say what you mean...
SUBSCRIBE AND FOLLOW
Get top stories and blog posts emailed to me each day. Newsletters may offer personalized content or advertisements.
Learn more