The mid heel is making a seriously stylish move onto our radar this season. There's block stripe, multi-texture and multi-colour so mix up your look and add inches - just two or three - to your look.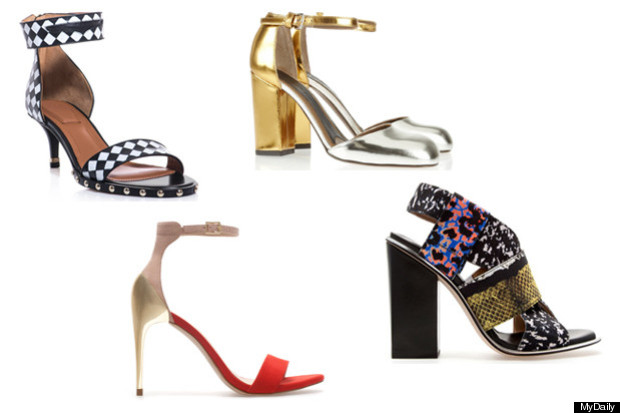 These pretty pairs will have you hot-stepping across town making a mega dent in the bank balance - and only because you'll have to have them all:
SUBSCRIBE AND FOLLOW
Get top stories and blog posts emailed to me each day. Newsletters may offer personalized content or advertisements.
Learn more