Gone are the days when we needed to lug around at least four different pots of creams, foundations and powders in our giant makeup bags. Thanks to the recent craze for BB and CC creams, multi-tasking makeup has become a whole lot easier.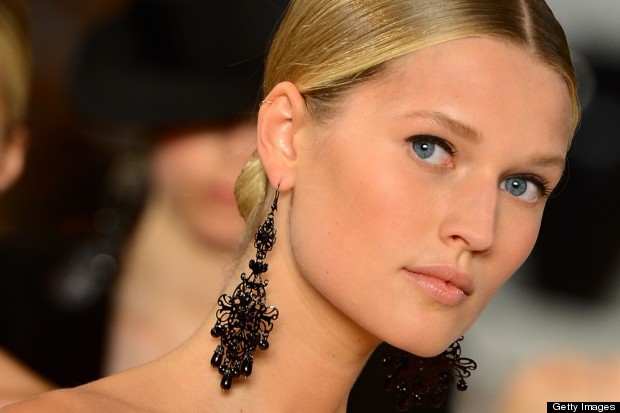 Instead of using a moisturiser + foundation + a sun cream, why not try a product that does three things in one? It just makes good beauty sense, plus there's the added benefit of using sun protection, without having to think about it.
"Many people do not recognise that we can experience accumulated effects daily and not just when we get sunburned or are directly exposed for an extended period", says Dermalogica's Candice Gardner. "Using SPF daily is essential to protect against this accumulated damage and prevent premature ageing".
So - with that in mind, here's our pick of the best tinted moisturisers, BB and CC creams that hydrate, perfect and protect the skin:
SUBSCRIBE AND FOLLOW
Get top stories and blog posts emailed to me each day. Newsletters may offer personalized content or advertisements.
Learn more