For those of you dipping your heels into the metallic trend this season, these pieces will have you going all-out for the colour. Yes, ladies who do metallic are often fearless when it comes to fashion - but that's not to say you can't dabble in a one-off power piece like a skirt or a pair of KAPOW kicks.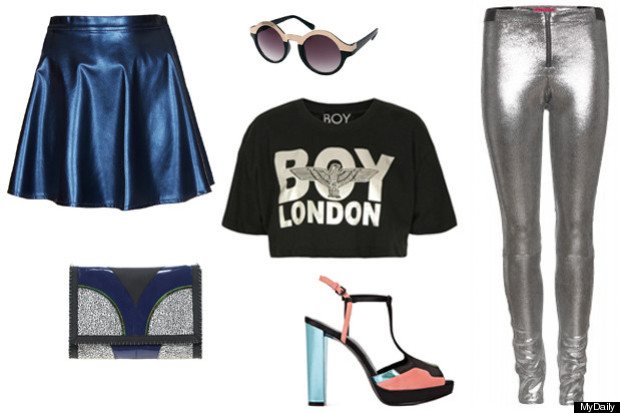 The thing is, once you've got the hang of mixing in metallic you'll be working it into your daily wardrobe wears before you know it. FLASH.
SUBSCRIBE AND FOLLOW
Get top stories and blog posts emailed to me each day. Newsletters may offer personalized content or advertisements.
Learn more