If Kanye West were blindfolded and you were wearing Kim Kardashian's signature fragrance Glam, he'd probably feel a sudden urge to impregnate you. Instinctively. Or would he?
With one quick spritz, this scent takes you back in time to the days of black Warehouse tote bags, rolled up skirts and "Mrs DiCaprio" scribbled on maths textbooks.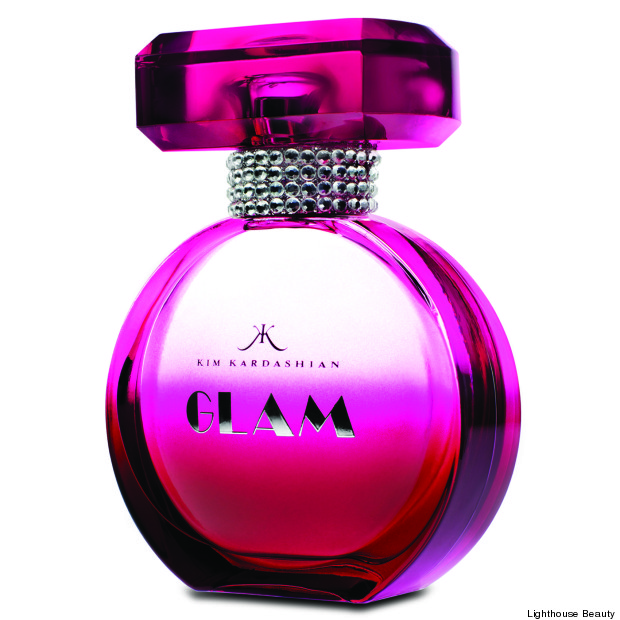 It smells and looks exactly like the early Noughties, with its plastic diffuser and diamanté-studded lid. Think choking on clouds of Impulse as you attempt to mask the smell of ciggies in the science corridor loos.
Think talcum powder, hair spray and Dib Dab lollipops – that's Glam, a fragrance that makes you nostalgic for back in the day, when it was OK to fancy boys with acne (like there were any others around).
It makes you think of slicked back hair, way too much eyeliner and having sugar highs after too many Bacardi Breezers. And what could be more fun than that?
Sadly, although it's pretty potent upon the first spray, Glam fades quicker than you can say "I had tabs on him!" and you'll get through this scent like there's no tomorrow. You're better off buying Impulse True Love for £1. Sorry Kim.
MORE SPRITZ!
SUBSCRIBE TO & FOLLOW UK STYLE