With The Great Gatsby opening Cannes Film Festival next month and coming to our cinema screens on 16 May - my inner Daisy Buchanan needs a suitable, seductive scent that radiates the roaring twenties. And ideally reels in a dashing Dicaprio type.
Naturally I'm already be-sequinned, scatting to jazz and sipping at mint julep whenever the opportunity presents itself, so Yardley London's latest fragrance Polaire (it's named after a silent film actress from the Twenties) intrigues me.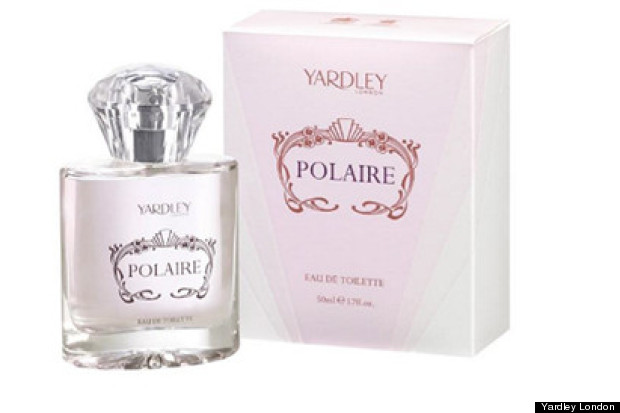 Although flower garden-fresh, this is no Jo Malone spritz. It's too musky to really pull off sassy-chic. Yet there's something about Polaire's pear and rose that is sweet and pleasing.
So when would you wear it? For a Gatsby-esque night on the town - no. It just doesn't have enough zing. But for that exciting trip to the Odeon to see the film itself? Oh yes. It's the perfect scent to get you in the mood for watching decadence, but sadly just doesn't cut the mustard when it comes to living it.
Polaire is £19.99 and available now.
MORE SPRITZ
SUBSCRIBE TO & FOLLOW UK STYLE