The Italian designers have denied the charges and are yet to comment on having been sentenced. They've also been ordered to pay a £293 million fine to the Italian tax office in a different trial relating to the same tax issue.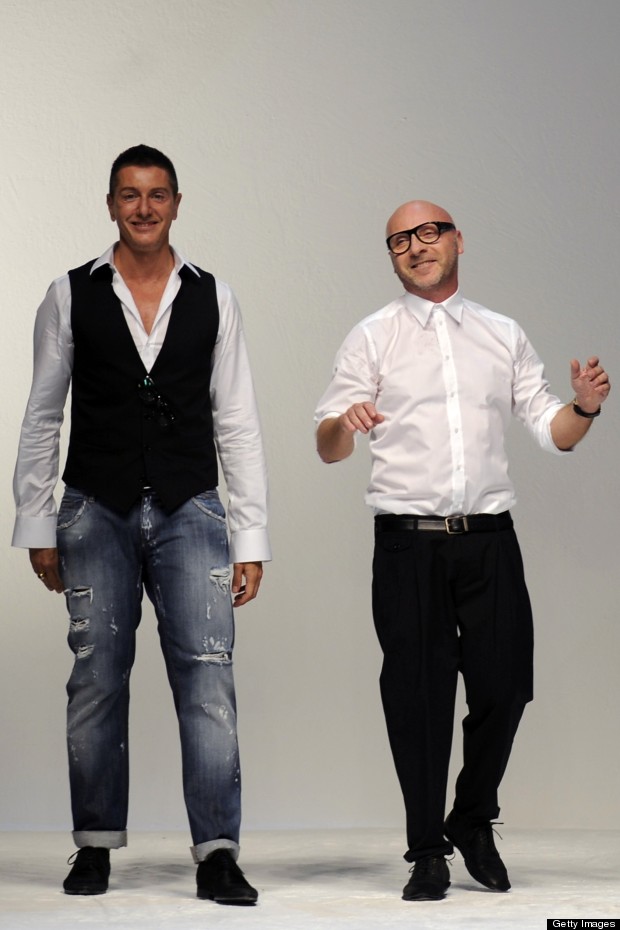 SUBSCRIBE AND FOLLOW
Get top stories and blog posts emailed to me each day. Newsletters may offer personalized content or advertisements.
Learn more