As we move into summer, the sun (will hopefully) come out, and so will our legs! But before you step out in short shorts and flippy dresses you'll be needing the right kits to keep your pins looking super smooth the summer long.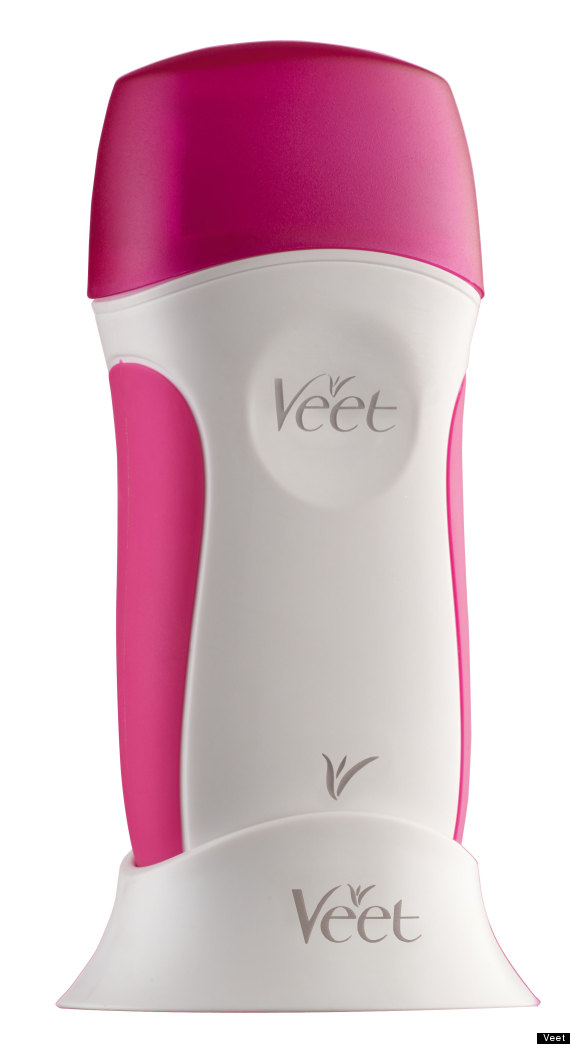 But, because even the closest shave can lose its effect within hours, we know the best way to a fuzz free summer is with Veet and their revolutionary new product in home waxing: the Veet EasyWax™ Electrical Roll-on Kit. A hand-held, self-heating home-waxing system with a roll-on applicator that delivers a consistently perfect dose of warm smooth wax, for professional results, even from the first attempt. Even the experts are impressed:
"It couldn't be easier," says Hair-removal expert and A-list favourite Arezoo Kaviani.
"Even for a nervous first-timer, EasyWax™ is simple to use and gives real salon-standard results. I'm most impressed with how evenly the roll on applicator distributes the wax onto the skin. This is the key to achieving perfectly smooth results because too much wax can be painful to remove, too little and it won't grab the hairs and can mean patchy results."
Read about all the benefits of using Veet and how to tips to perfect pins on their website here, but for your chance to win one of these EasyWax™ Electrical Roll-on Kit or a Perfectly Smooth Holiday Kit, head to our Facebook to take part and start tagging now!
Veet Page: http://www.veet.co.uk/
Facebook link: http://on.fb.me/Ar3A1G
SUBSCRIBE TO & FOLLOW UK STYLE