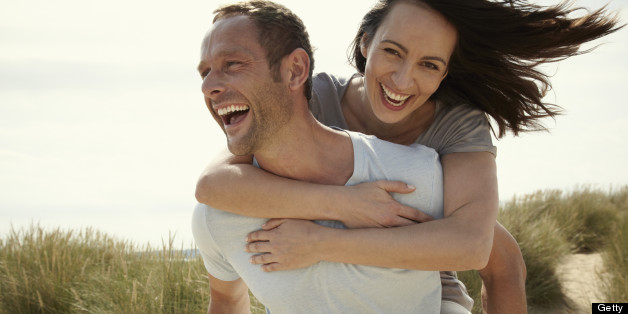 The Third Metric may have the solution. The ground-breaking initiative aims to renounce archaic ways of measuring success (power and money) and move towards a more wholesome metric.
Arianna Huffington believes that success should also be measured on account of our wellbeing, wisdom and ability to make a difference in the world.

SUBSCRIBE AND FOLLOW
Get top stories and blog posts emailed to me each day. Newsletters may offer personalized content or advertisements.
Learn more