The Mirror reports that the make-up artist is worried he could have been having a relationship with Lauren while they were still engaged, and has confronted him to demand answers.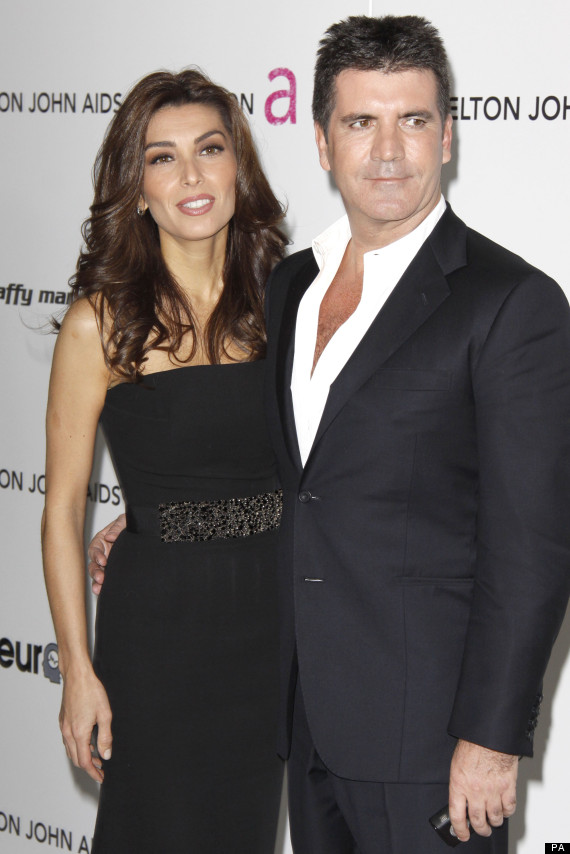 Simon Cowell and Mezhgan Hussainy
A source told the paper: "The situation is absolute chaos. Mezhgan is furious with him and has been calling him to ask him questions but he wouldn't answer his phone so she drove to his house."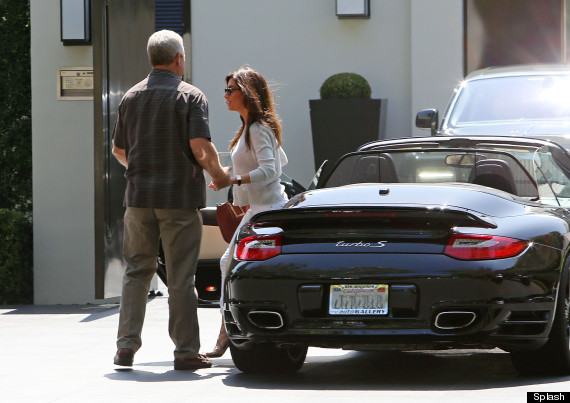 Mezhgan paid Simon a visit at his home
Simon and Mezhgan announced their engagement in 2010, before splitting in 2011.
One of Simon's other exes, Sinitta is also said to have reacted badly to the news.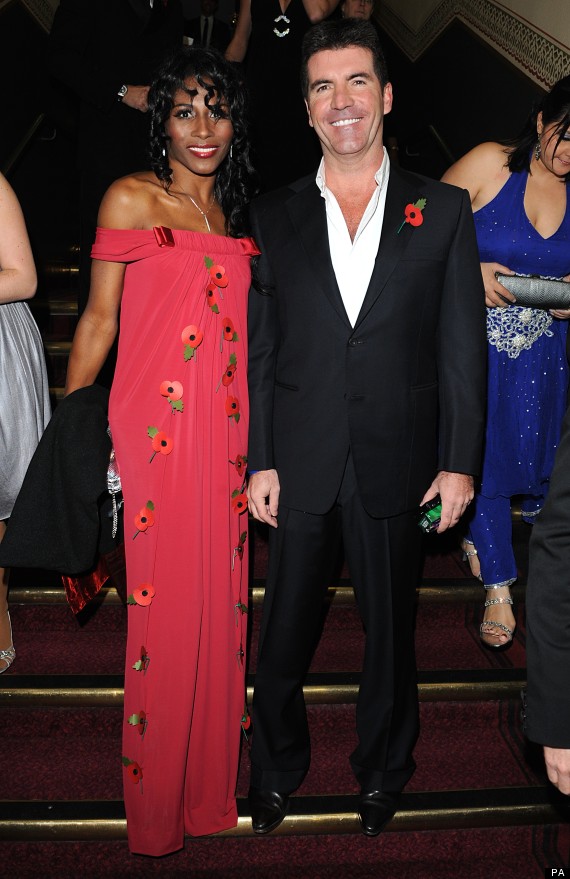 The Daily Mail reports that the 80s pop star 'burst into tears' upon hearing the news, and allegedly said, 'it should have been me'.
She also posted a cryptic tweet just before the baby news emerged, writing: "Something has just happened ..half miracle, half nightmare! #WakeMeUpIWantToGetOff!!"
Lauren Silverman: 9 Facts In 90 Seconds

SUBSCRIBE AND FOLLOW
Get top stories and blog posts emailed to me each day. Newsletters may offer personalized content or advertisements.
Learn more