Emily Atack has admitted she had a fling with Harry Styles.
The Inbetweeners actress told Reveal she briefly got together with the One Direction star but that it was never an official relationship.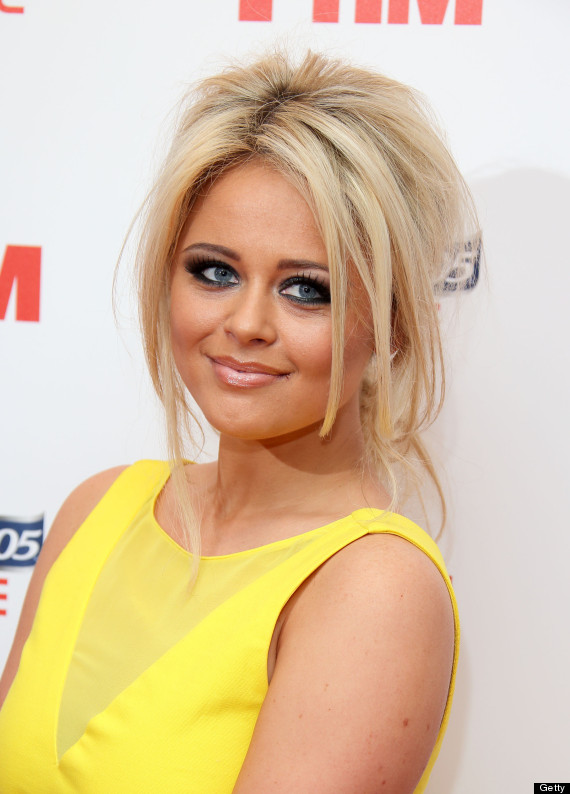 Emily Atack
She said: "We had a nice little fling. We were never boyfriend and girlfriend. I think that's the first time I've ever admitted to what it was, because I've always just shrugged it off before."
There were rumours the pair were dating in May last year but neither of them has ever spoken about it before.
Former Dancing On Ice star Emily said: "I think it's best to clear it up. So, yeah, we had a short-lived thing that was just a bit of fun. Then we went off in our different directions.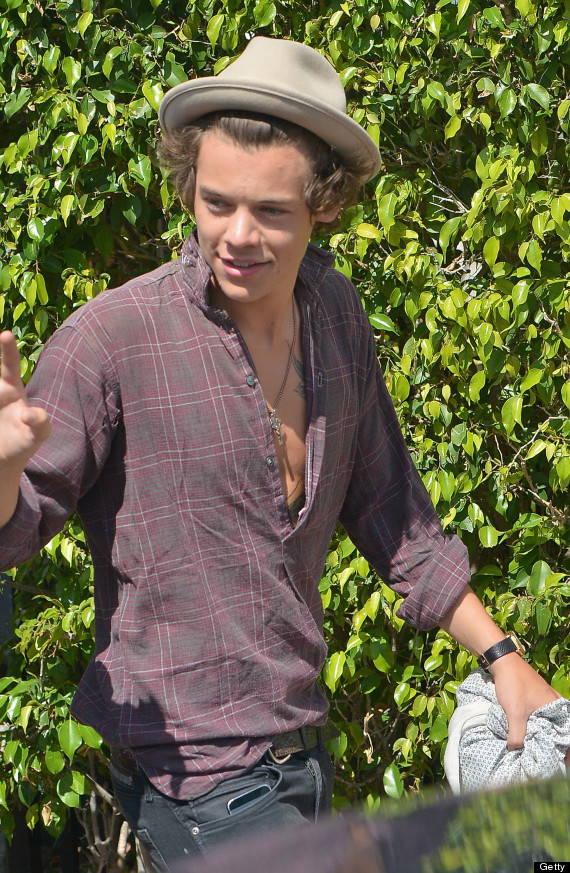 Harry Styles
"Harry and I had a laugh. It was brief, but fun, and then we moved on. We haven't spoken in a while... he's one of the most famous people in the world now."
Little Things singer Harry, 19, has since dated Taylor Swift and been linked to Cara Delevigne, while Emily, 23, is with 19-year-old model Jack Vacher.
Loading Slideshow
1. He's got lovely, bouncy curls which we'd love to run our fingers through.

2. He's not afraid of getting naked.

3. He's got a rather nice voice, which he could serenade us with.

4. He was the cutest kid ever - just look at those cheeks!

5. His bromance with Nick 'Grimmy' Grimshaw. We heart a good bit of man love.

6. He scrubs up well in a suit. Yum!

7. He loves animals *melts*.

8. He gave Taylor Swift enough material for about 10 more albums during their relationship.

9. He has tattoos. Lots of tattoos. OK, many are questionable but it just adds to his allure.

10. He loves his mum. Bless!

11. He always gets the best girls (we love Flacko almost as much as Harry).

12. He's part of our favouritest band ever (ok, this week) - One Direction.

13. He's got a filthy mouth.

14. He's got some flashy cars. And a Capri. This is very cool indeed.

15. He's not afraid to make a fool of himself (yes, that is him inside that thing).

16. He's touchy feely. Especially when it comes to his bandmate's bits.

17. He's the Robbie of 1D.

18. He's charitable - 1D are releasing this year's Comic Relief single.

19. He'd be an amazing mate. We are sure of this.

LIKE US ON FACEBOOK | FOLLOW US ON TWITTER
Also on HuffPost: