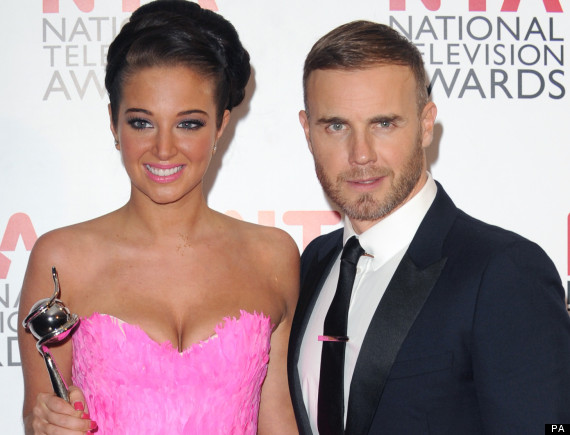 He said: "Yep, definitely, 100 per cent [like this year's panel more]. Sharon's breath is much better!
"When someone's not comfortable or happy it affects everybody.
"I was almost glad for it to end last year so when I heard Sharon was coming back I was relieved," he added.
The pair famously fell out on-air last year, when Gary commented on Tulisa's "fag ash breath", and she was later axed from the show. Gary added that they haven't kept in touch since.
Even Tulisa's pal Louis has admitted the show is better without Tulisa, after having been reunited with his old partner in crime, Sharon.
"This year is the best one yet for me. We all get along fantastic. The atmosphere is much better."
Top 20 'X Factor' Moments
SUBSCRIBE TO & FOLLOW UK ENTERTAINMENT