A student has vowed never to drink alcohol again after her throat "exploded" from drinking too many vodka shots, leaving her hospitalised for six days.
Megan Thomason described the incident, which happened following a night out in York, as "the worst experience of my life". The 21-year-old was left with a torn windpipe from repeatedly vomiting three triple vodka shots she had bought for just £2.89 each.
The Hull University student was diagnosed with surgical emphysema, which caused her face and neck to swell so much she could have suffocated.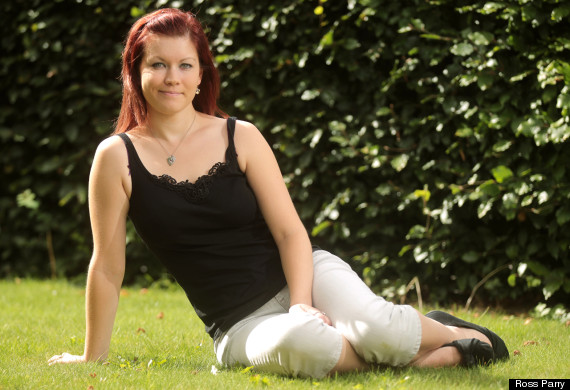 Megan Thomason was hospitalised after the incident in York
Thomason had already been hospitalised twice following boozy nights out but her recent near-fatal experience has finally put paid to her drinking habits.
"I want to warn people about the dangers of binge-drinking," she continued. "It was the worst experience of my whole life. People say they get hung over but I nearly died."
Miss Thomason has now been told that her body lacks the enzymes needed to break down alcohol properly, the Daily Mail reported.
DrinkAware advice for students
SUBSCRIBE TO & FOLLOW UK DAILY BRIEF