 The Tweet was swiftly scrubbed and reissued with the correct name, but we sort of wish we did live in a world where Wacko Jacko gave press conferences from the grave on the state of his marriage and Batman played football...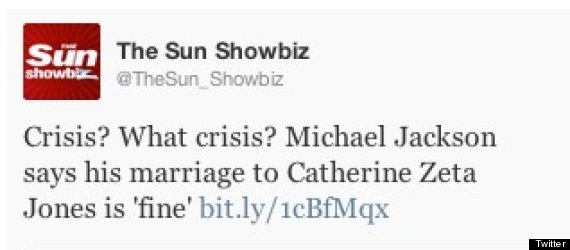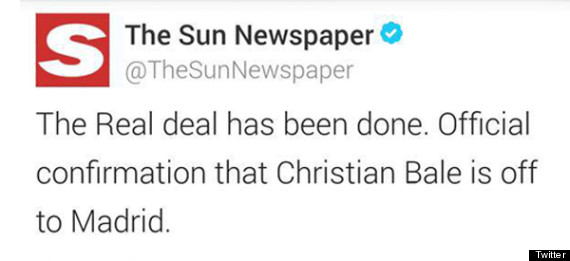 SUBSCRIBE AND FOLLOW
Get top stories and blog posts emailed to me each day. Newsletters may offer personalized content or advertisements.
Learn more