Sharon Osbourne has revealed she had a fling with US chat show king Jay Leno before falling for her rocker hubby, Ozzy.
'The X Factor' judge - who made the revelation on her US chat show, 'The Talk' - admitted she'd already met Ozzy when she embarked on the two-month affair 35 years ago, but they were only friends at that stage.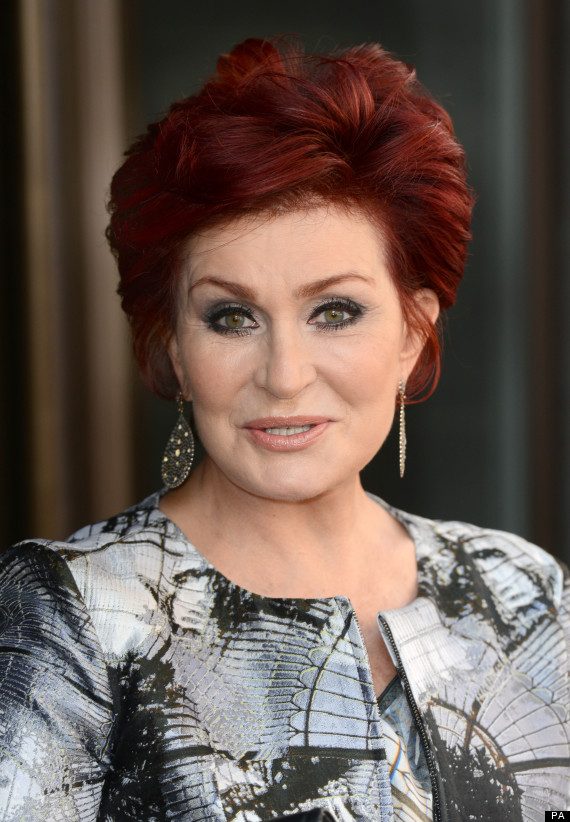 Sharon Osbourne
Sharon, 60, said: "I'd just arrived in America. I didn't know many people. I had met my husband but we were just friends.
"My friend worked at this place and she said, 'You have to come down because it's full of men'. I came down and it's full of men performing. And this one person, I think, 'Oh, he's very nice, very funny'.
"So my friend goes, 'I've got his number'. So we prank called him and he liked my voice. Then I kept calling.
"One thing led to another and he actually came round to my house and met me. And then we had a little fling."
And when Sharon was asked by the show's panel if she had sex with Leno, she replied: "Yes, yes."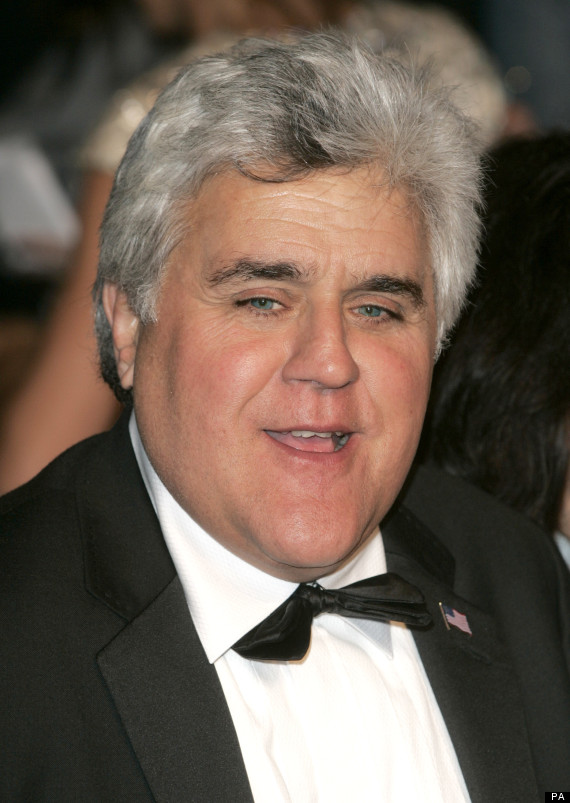 Jay Leno
She also praised the chat show host as a good kisser - despite being teased that his large chin may have got in the way.
"There's a reason God gives people those chins — and I found out why," she joked.
X Factor: 7 Reasons Why We're Glad Sharon's Back
1. When Sharon loses it, she REALLY loses it (we challenge you to watch this without laughing. A lot.)

2. She never lets anything get in between her and a good giggle. Not even a door.

3. She's a drama queen. You know, like when she quit 'The X Factor' live on air because two of her acts were in the bottom two. DRAMA!

4. She tells it like it is. Just ask the very first 'X Factor' winner Steve Brookstein, who Sharon described as 'full of crap' and 'an average singer'. And that was when she was being nice!

5. She likes a tipple. Or ten. And doesn't mind appearing a little *hick* sloshed on *hick* 'The Xtra Factor'

6. She's got one of those faces that simply CANNOT hide what she really thinks. Well, why use words when your eyes can say everything (see 1m 14s)?

7. She's not afraid of a very public celeb spat. Poor Dannii.