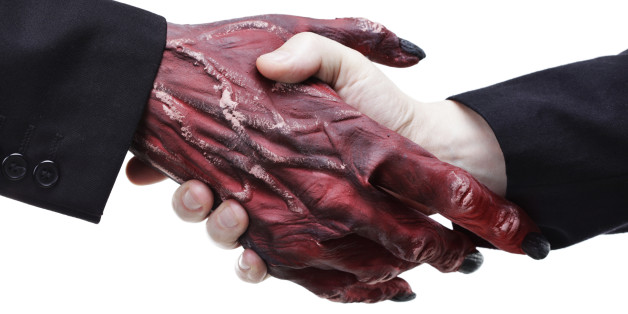 Meanwhile back in China, executions, political repression and censorship are rife. Hark back to last year when Cameron told George Gallowy in the Commons: "That is the right answer, not crawling up to dictators and telling them how great they are!"
Here are a few photos that might make Dave feel a little awkward...
Cameron Crawling Up To 10 Dictators
SUBSCRIBE AND FOLLOW
Get top stories and blog posts emailed to me each day. Newsletters may offer personalized content or advertisements.
Learn more