The Australian popstar will take up Jessie J's vacant revolving chair on the panel, joining returning judges Tom Jones and Will.i.am for the third series of the BBC talent show, which will air next year.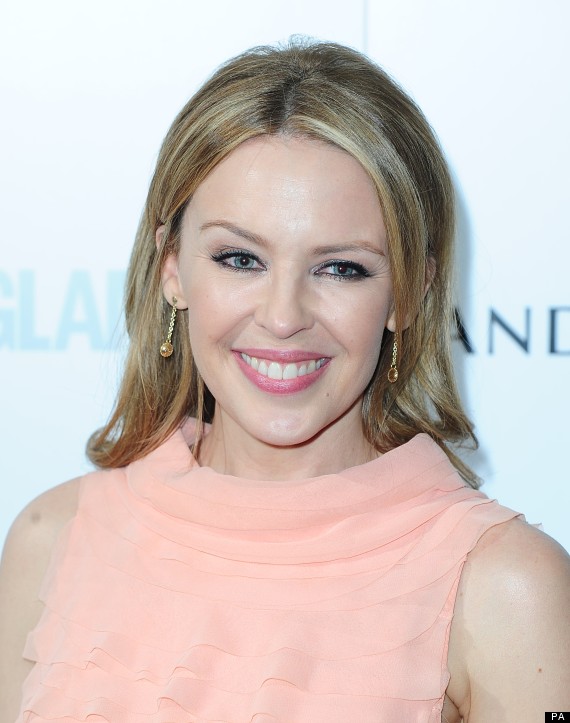 Kylie Minogue is joining 'The Voice'
Kylie - who has worldwide record sales of more than 68 million - said in a statement that she was 'very excited' to become a coach on 'The Voice'.
"I love the concept of the show and have been an avid viewer of both series," she said. "The search for new talent is such an important aspect of the music industry and 'The Voice' gives us all a part to play in that.
"Will I be competitive? Probably more than even I imagine! Watch this space!"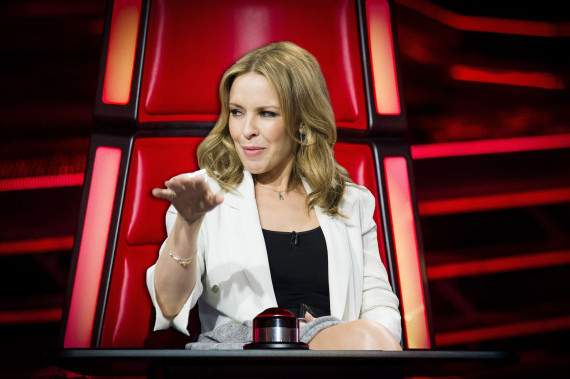 What Kylie may look like in her spinning chair
She later tweeted: #LOVERS I'm excited to announce that I'll be coaching on @BBCTheVoiceUK next season!"
Speaking of working with Kylie, Will.i.am said: "While I will miss Danny and Jessie, I'm excited to be returning for Season 3 and to work with Kylie and Tom. Together we will mix it up and bring new energy and ideas to the show."
Tom added: "I'm really looking forward to series 3 of 'The Voice' and although I'll miss Jessie and Danny, Kylie and the fourth coach will be a welcome addition to the line-up."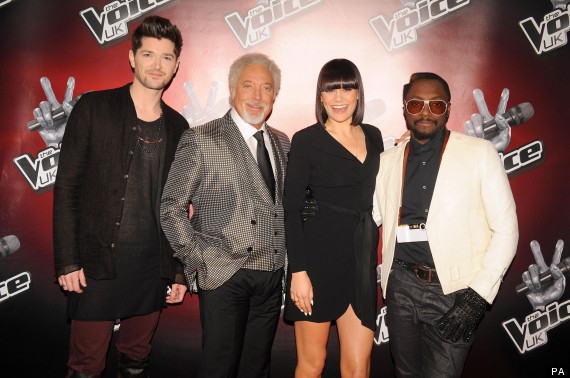 Tom Jones and Will.i.am (pictured with former coaches Danny O'Donoghue and Jessie J) are also returning
Kylie Minogue's Greatest Moments
SUBSCRIBE AND FOLLOW
Get top stories and blog posts emailed to me each day. Newsletters may offer personalized content or advertisements.
Learn more