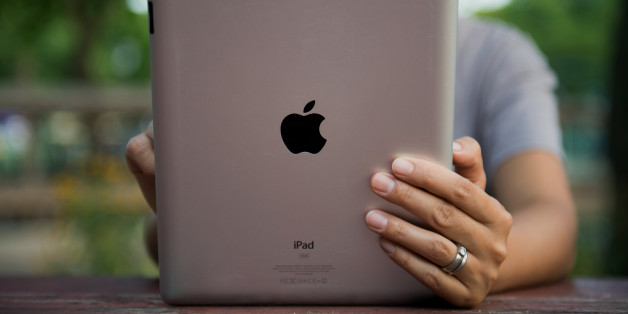 Microsoft is offering up to $200 if you want to trade in an iPad for a Surface tablet.
If you're heading out the US in the next few weeks, it sounds like a good deal if you have two iPads and you want some more spending money. But judging by most of the reviews, you might want to reconsider buying a Surface in either case.
SUBSCRIBE AND FOLLOW
Get top stories and blog posts emailed to me each day. Newsletters may offer personalized content or advertisements.
Learn more