The 'Strictly' star - who makes the revelation in her new autobiography, 'A Whole Lot Of History' - says despite being close to Cheryl Cole and Nicola Roberts, things were frosty with the other girls throughout their 11 years together.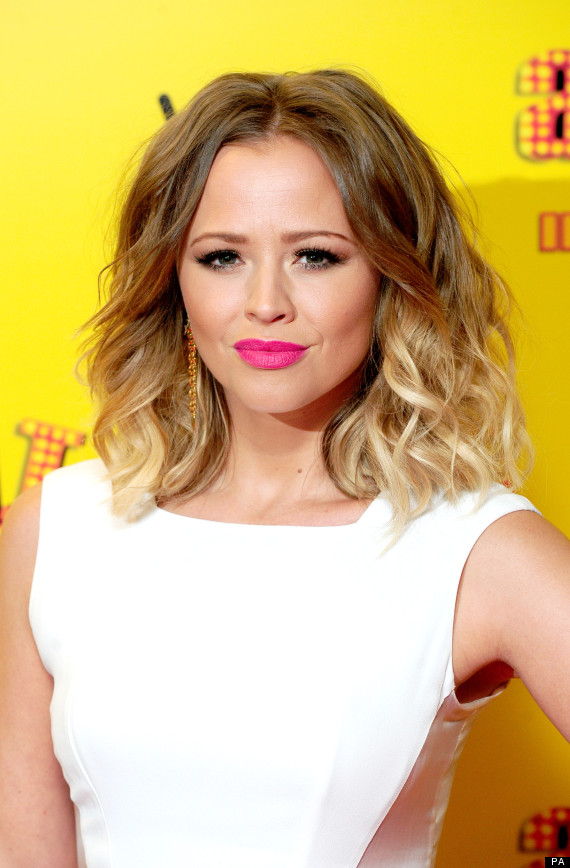 "Nicola, Cheryl and I have always remained close in Girls Aloud," she admitted. "I think we'd have been friends even if we weren't in a band together.
"But I'm not sure that would have been the case for me with Nadine or even Sarah.
"That's not to say I don't care about them or respect them. They're just very different from me and I don't always understand where they're coming from.
"I suppose you choose the people you want to spend time with because they're the people you get on with and who bring out the best in you."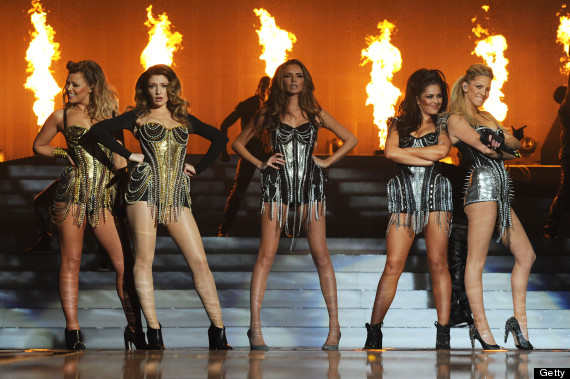 Girls Aloud: Kimberley, Nicola, Nadine, Cheryl and Sarah
And despite putting on a united front for Girls Alolud's comeback tour earlier this year, Kimberley reveals all was not quite so cosy behind the scenes.
"As we all got together last year to rehearse for what turned out to be our final tour after three years apart — we were back where we belonged.
"I hoped that the feeling and momentum would carry us all right through to the end of the tour... unfortunately that wasn't the case.
"By the time we got to the actual shows, some of the old problems and niggles we had with Nadine started bubbling to the surface again too.
"Nothing had really changed. There was a definite change in her, which became more evident each time she came back from LA.
"In the end, I felt like there was no common ground between us."
After the girl group announced they were going their separate ways, Nadine took to Twitter to say she 'couldn't stop' Cheryl Cole, Sarah Harding, Nicola Roberts and Kimberley Walsh from splitting up the group.
'A Whole Lot Of History' by Kimberley Walsh, published by Hachette on September 26, priced £20
Girls Aloud Through The Years
SUBSCRIBE TO & FOLLOW UK ENTERTAINMENT