Sinitta has admitted she felt 'betrayed' by her ex, Simon Cowell when she discovered his lover, Lauren Silverman was expecting his child.
The singer says the music mogul insisted he never wanted children when they were together so the news that he was going to become a dad for the first time left her 'stunned'.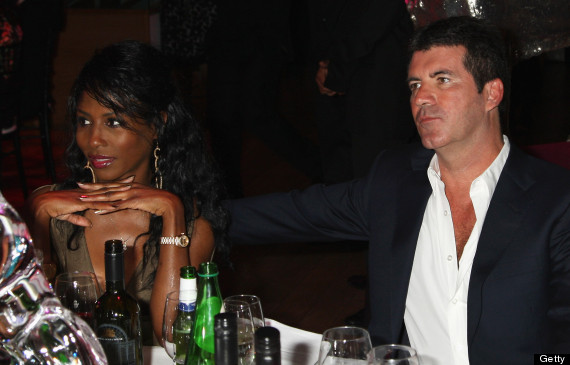 Sinitta and Simon Cowell
Speaking about the moment she was told the news, Sinitta told The Mirror: "I was completely and utterly stunned. I was in such a daze, to the point where I wondered if I was dreaming it.
"He sounded… odd, calm, strange, which threw me. I don't mind admitting all sorts of emotions were running around inside me.
"He was concerned about how I'd take it, which, on reflection, he didn't need to be. He didn't owe me that consideration."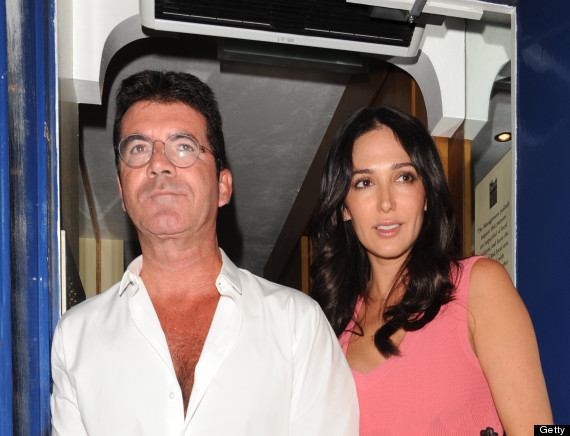 Simon Cowell and Lauren Silverman
And Sinitta, who first dated Cowell in the 80s admitted she felt betrayed by her former loverm, saying: "I didn't realise he and Lauren were falling in love and, when I found out, I will admit I was taken aback and did feel a sense of betrayal."
Last week Simon gave the biggest hint yet that he might be ready to get married and settle down with New York socialite, Lauren.
"I'm not ruling anything out in the future," he told The Sun. "If you asked me a year ago, at my age am I going to have a baby, I probably would have said 'no' so you've just got to take each day as it comes now. ­Whatever feels right you should do.''
Lauren Silverman: 9 Facts In 90 Seconds
1. Nobody seems to know whether she's called Lauren or Laura. Or both. So let's get this one cleared up once and for all. It's definitely LAUREN. We think.

2. She's 36. That's 17 years younger than Simon Cowell so yes, he is indeed *adopts nana voice* old enough to be her father, tsk tsk etc, etc.

3. She is still technically married to one of Simon's bezzies, property developer Andrew Silverman. But according to Us magazine, the estranged couple have been 'unhappy for some time and a divorce is in the works'. Phew.

4. She's been friends with Mr. Cowell for some time having holidayed with him in St Barts in August last year (along with with hubby Andrew). She also joined Sinitta and Si on holiday in 2011.

5. She's a socialite. You know, like Paris Hilton.

6. She's a dead ringer for Simon's ex fianceé, Mezhgan Hussainy - so much so that even we couldn't initially tell them apart when they all holidayed together last year. Can you? (Mezhgan's in the centre of this pic, Lauren's on the right)

7. Just like Simon, she loves a ciggie, although we're hoping now she's preggers she's kicked the filthy habit.

8. She pretty much knew all there was to know about Simon Cowell before allegedly rubbing belly buttons with him. We know this because she was at the launch party for his *coughs* unauthorised biography, 'Sweet Revenge: The Intimate Life of Simon Cowell' in April 2012.

9. She's not to be confused with Laura Silverman (right) who is the actress sister of US comedian Sarah Silverman (left).