The 'Vicar Of Dibley' star was pictured out and about in Australia earlier this week embracing her curves once more.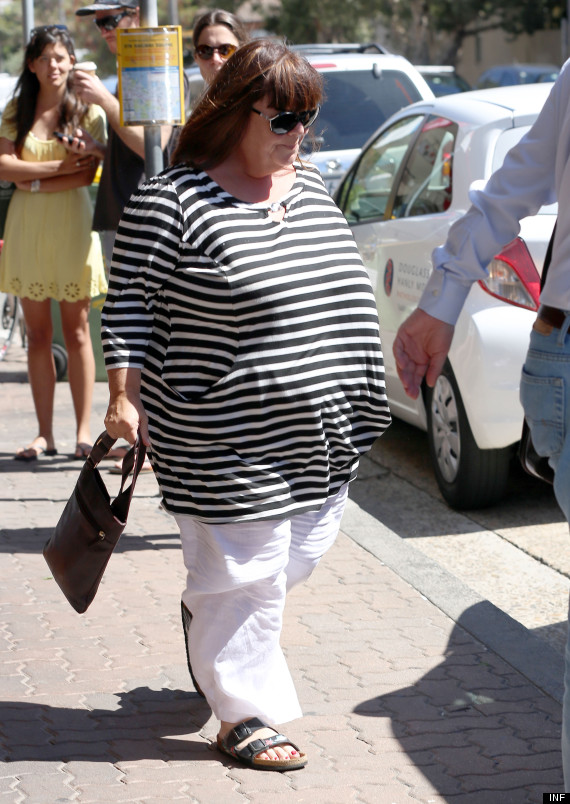 Dawn French looks to have regained her old figure
She has since said that she is happier now after putting the weight back on, telling Australia's New Idea magazine: "'If you've got the gift of a bit of extra heft, use it.
"I don't need you to be laughing at my fatness in a cruel or bullying way.
"Luckily in my life I've never experienced that, but I know that other big women do and don't like it at all. I've always wrestled that into my control," she added.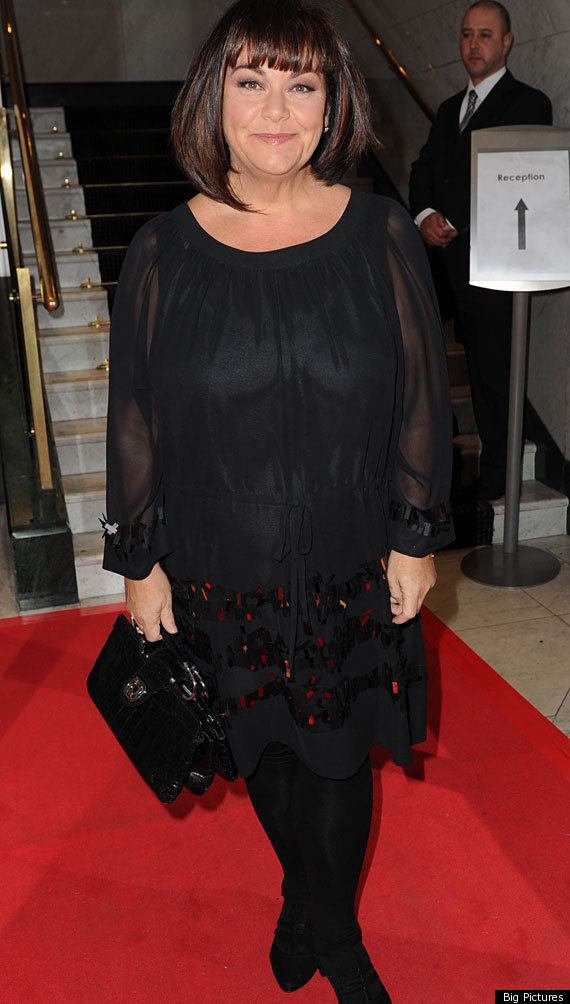 Dawn showed off her slimmer figure in 2011
SUBSCRIBE AND FOLLOW
Get top stories and blog posts emailed to me each day. Newsletters may offer personalized content or advertisements.
Learn more