This charming Michael Gove voodoo pincushion is guaranteed to jazz up the layer of pointless crap already clogging up your life.
The hand-knitted item, which sees Gove's woollen head balanced upon a mass of tentacles is currently on sale on craft website Etsy.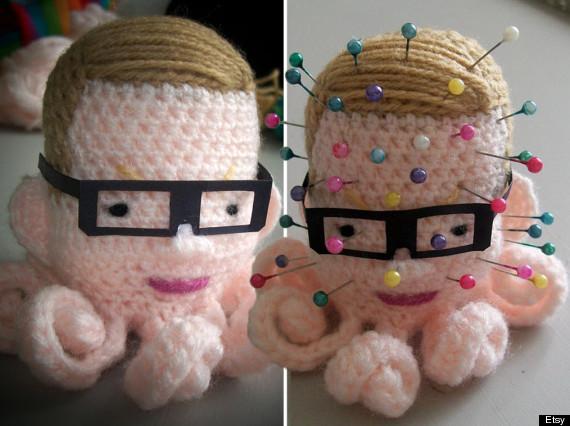 'Make do and mend - the discreetly vengeful way'
It adds: "Declare war on terrible politicians from the comfort of you home!"
For those of you not so hot with a needle-and-thread, the item also doubles up as a "grotesque, tentacles acupuncture practise face".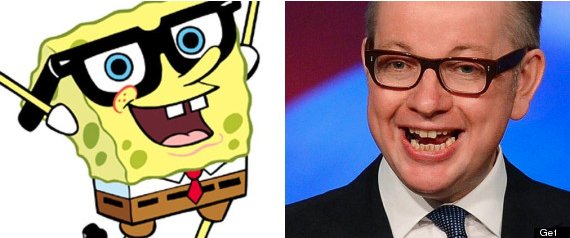 SUBSCRIBE AND FOLLOW
Get top stories and blog posts emailed to me each day. Newsletters may offer personalized content or advertisements.
Learn more