Posters for Lars Von Trier's possibly most controversial film yet, 'Nymphomaniac', have been released showing some of Hollywood's biggest stars' orgasm faces.
The shocking character posters depict the likes of Jamie Bell, Uma Thurman and Charlotte Gainsbourg in moments of climax.
However, we're not quite sure what Shia LaBeouf is up to in his poster, as he puffs on a post-coital cigarette.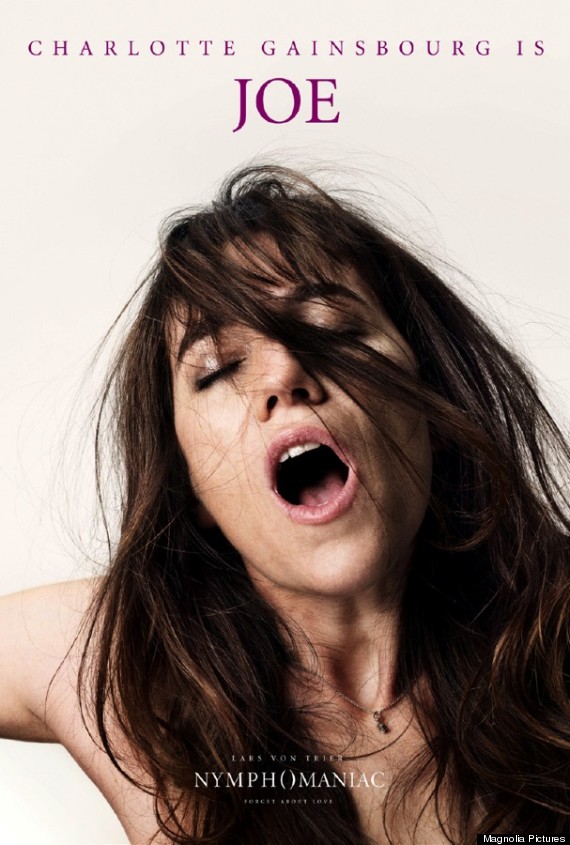 'Nymphomaniac's lead character Charlotte Gainsbourg
'Nymphomaniac' tells the story of a woman (Gainsbourg) who is found beaten in a back alley after a life of harrowing sexual encounters.
Director Von Trier is reportedly working on two different versions of the two-part, five-hour film. First, a softcore version is scheduled to be released in Denmark on Christmas day and then a more graphic version might premiere at next year's Cannes Film Festival.
Check out all the posters below (be warned, they aren't all pretty)...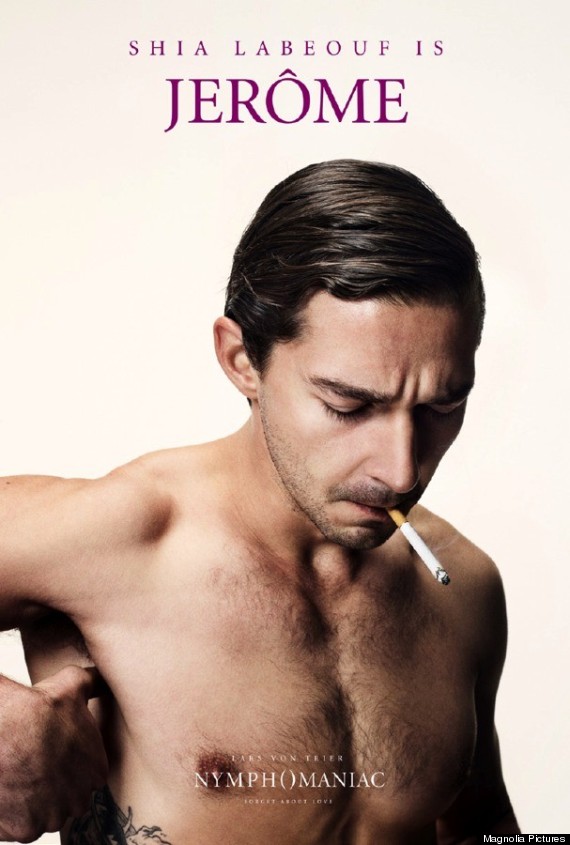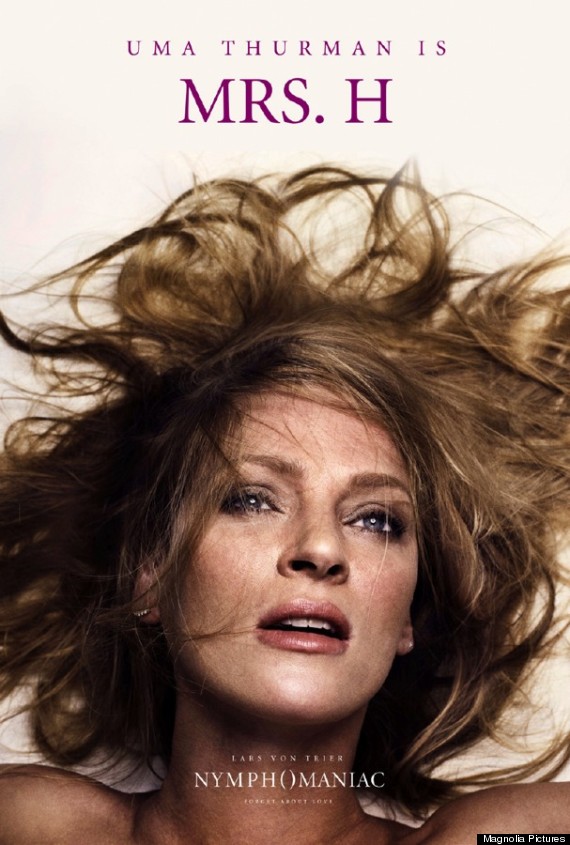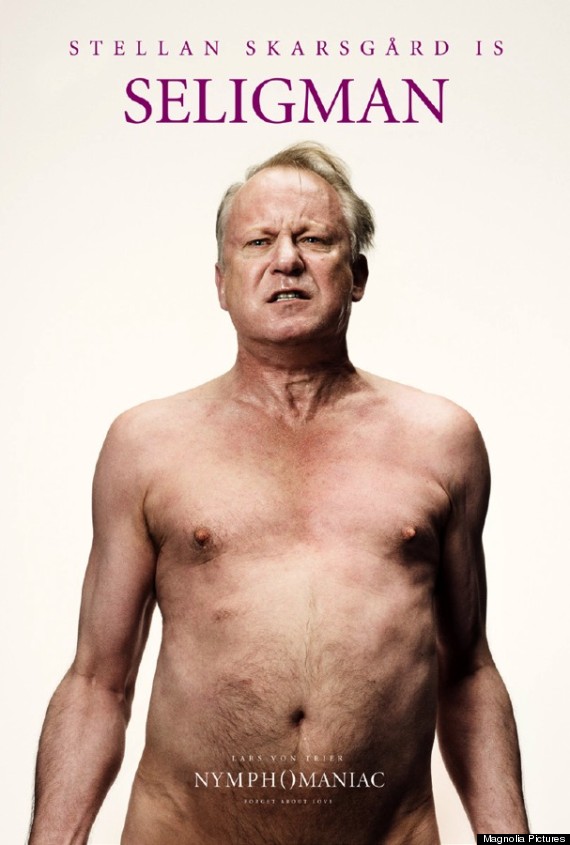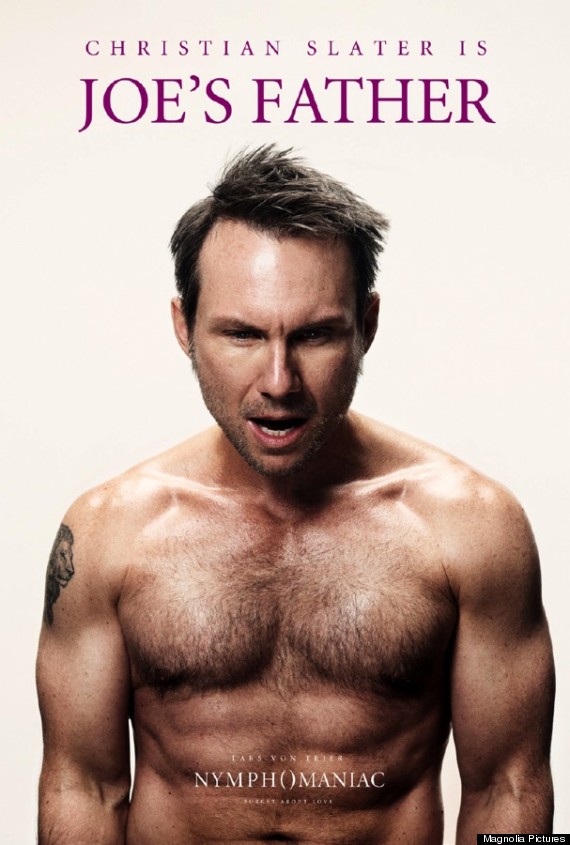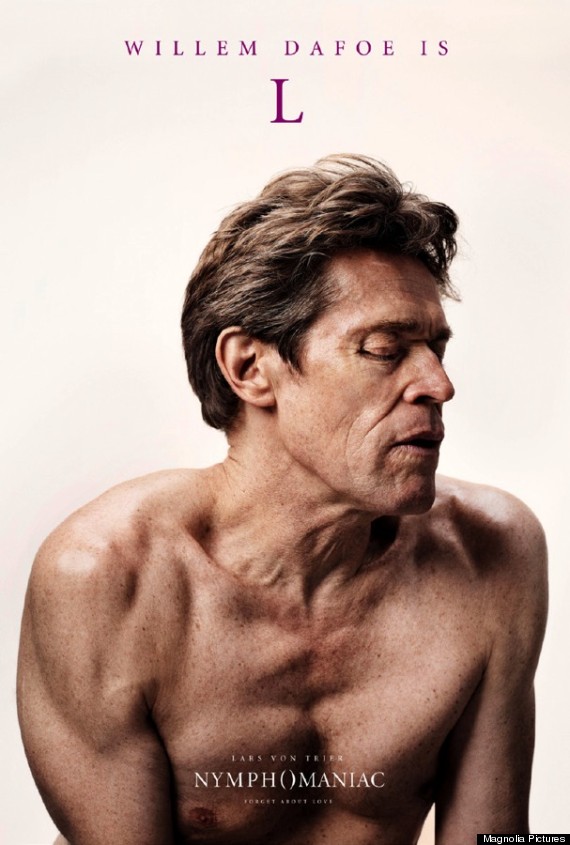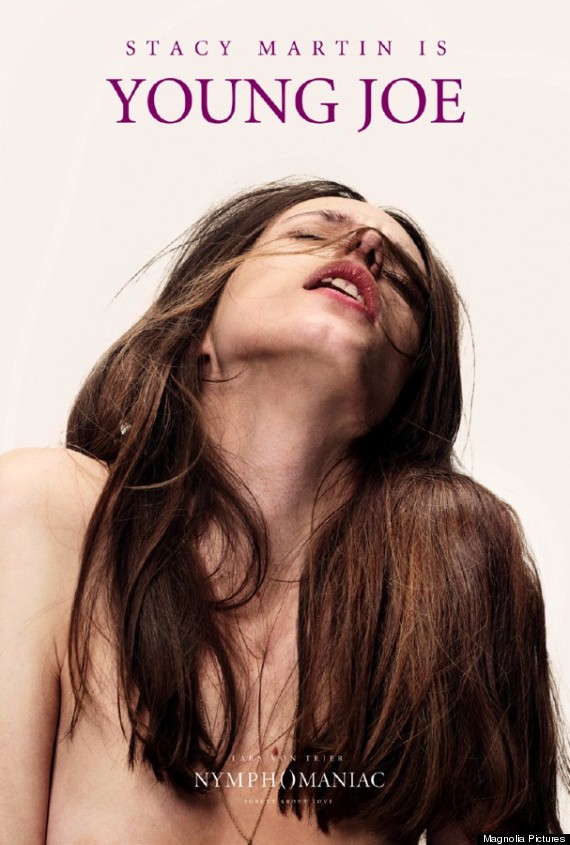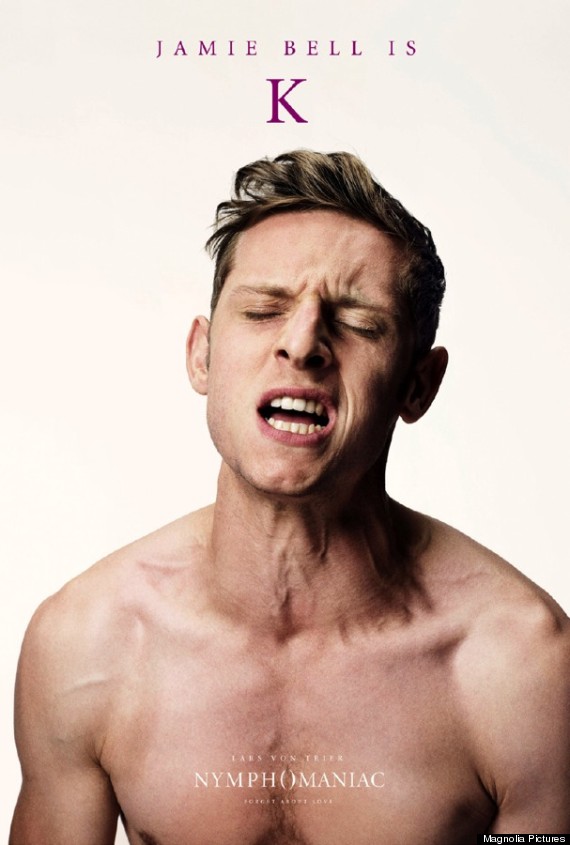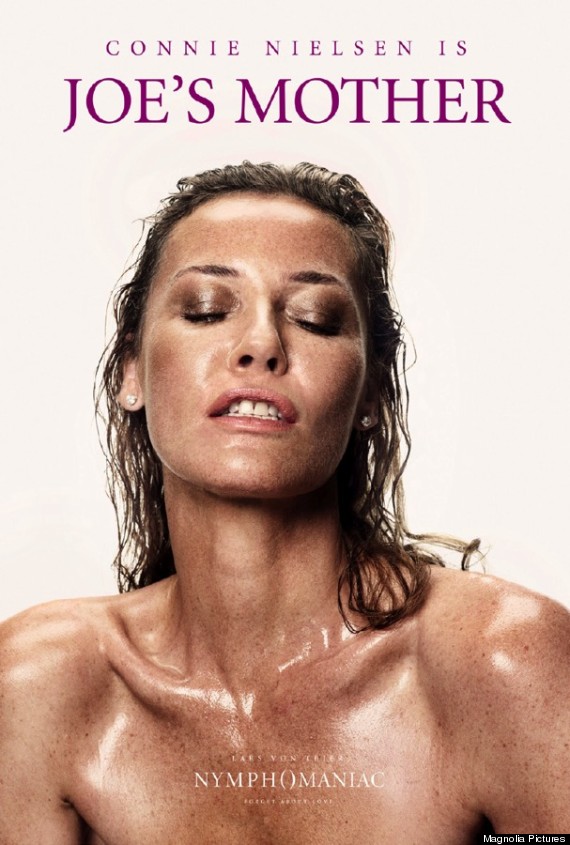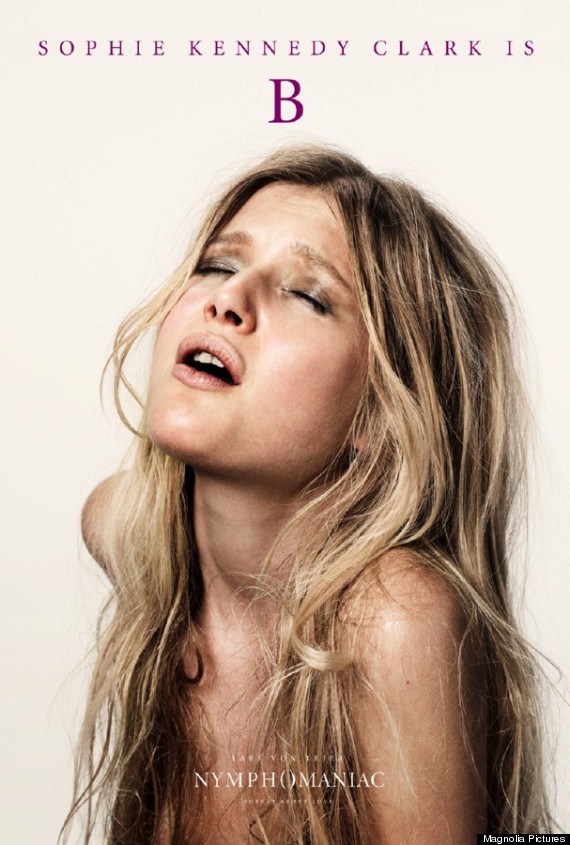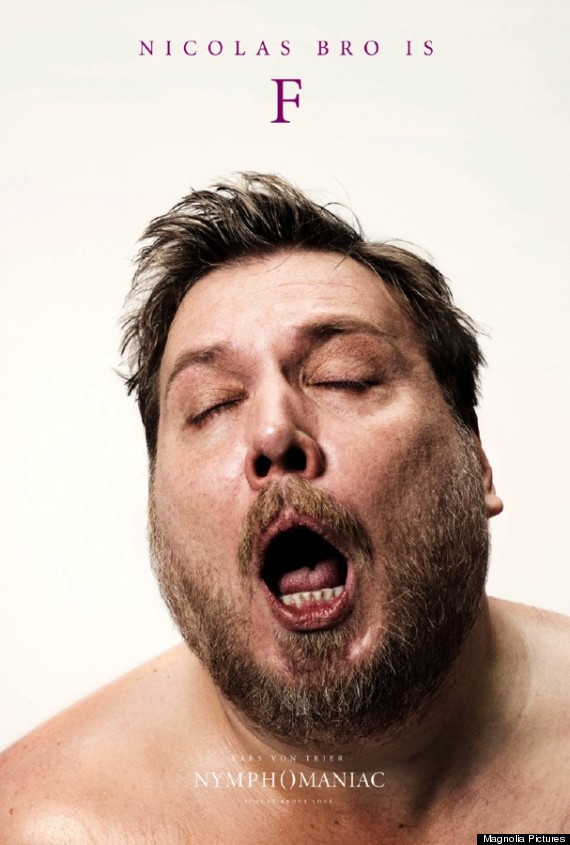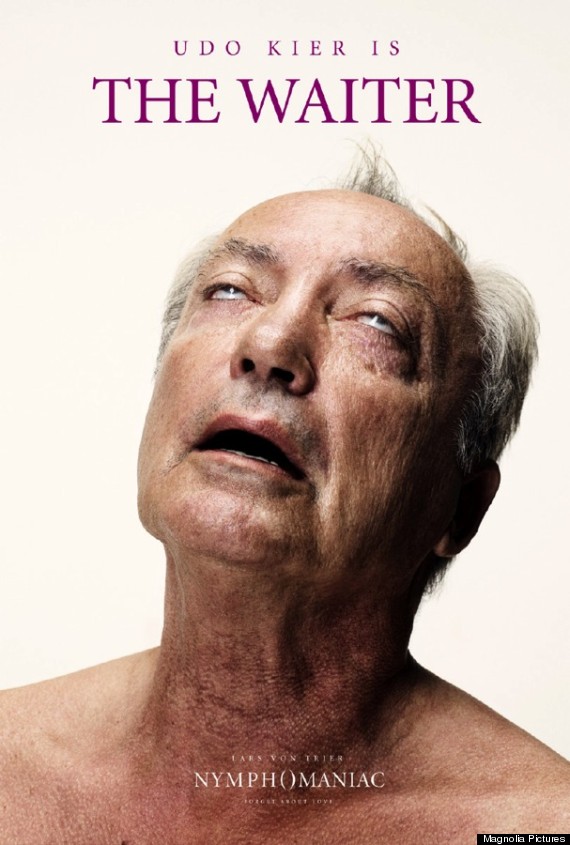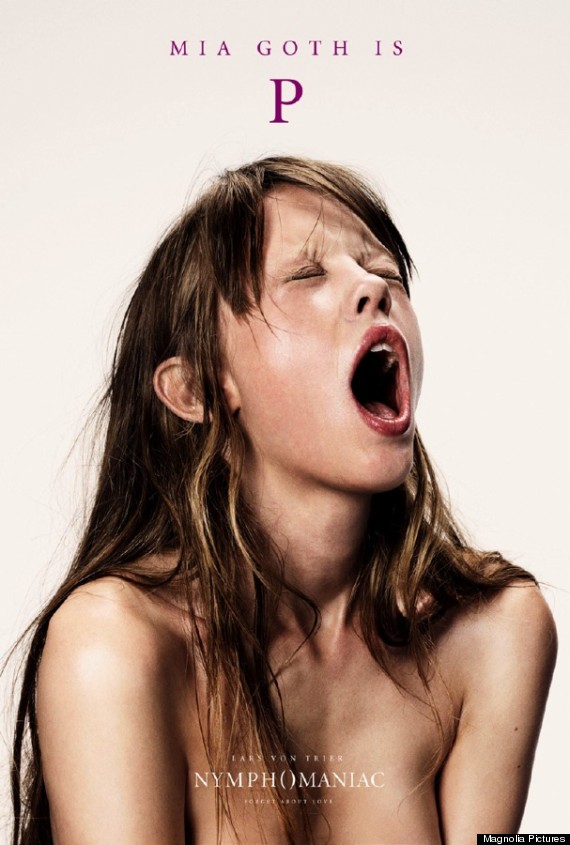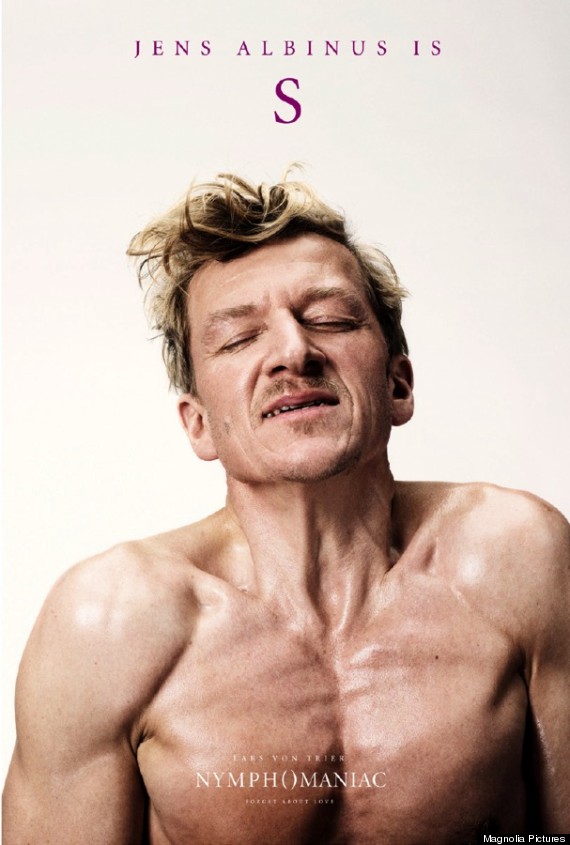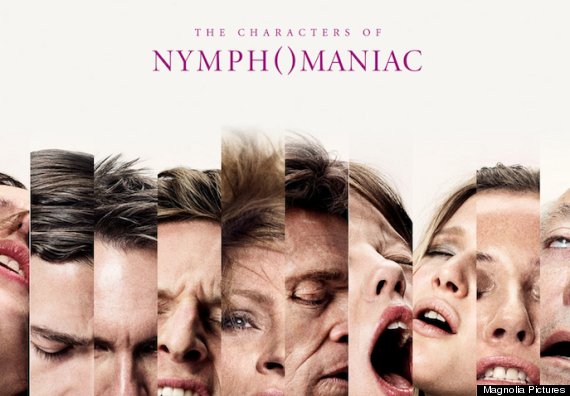 LIKE US ON FACEBOOK | FOLLOW US ON TWITTER
Loading Slideshow
The sex was real in 9 Songs, Michael Winterbottom's 2004, which film is often said to be the most sexually-explicit mainstream film ever released.

Antichrist director Lars Von Trier included real sex between stars Willem Dafoe and Charlotte Gainsbourg in this film

The Postman Always Rings Twice reportedly saw Jack Nicholson and Jessica Lange have sex for real

Sienna Miller has denied it, but an on-set insider claimed that the sex scenes between Miller and on-screen (and reportedly off-screen) love interest Hayden Christensen in Factory Girl were very real

"It's not about sex it's about sexuality," claims the trailer for Shortbus, a film full of real-sex.

Béatrice Dalle and Jean-Hugues Anglade were rumoured to have had sex in this 1986 French film.