Who better to look to for Seventies style inspiration than the face of the era herself?
Born Lesley Hornby in 1948, Twiggy started her modelling career in London aged 16. By 1966, she was one of the world's first supermodels and thanks to her signature blonde crop and doll-like eye lashes, she became a mod icon.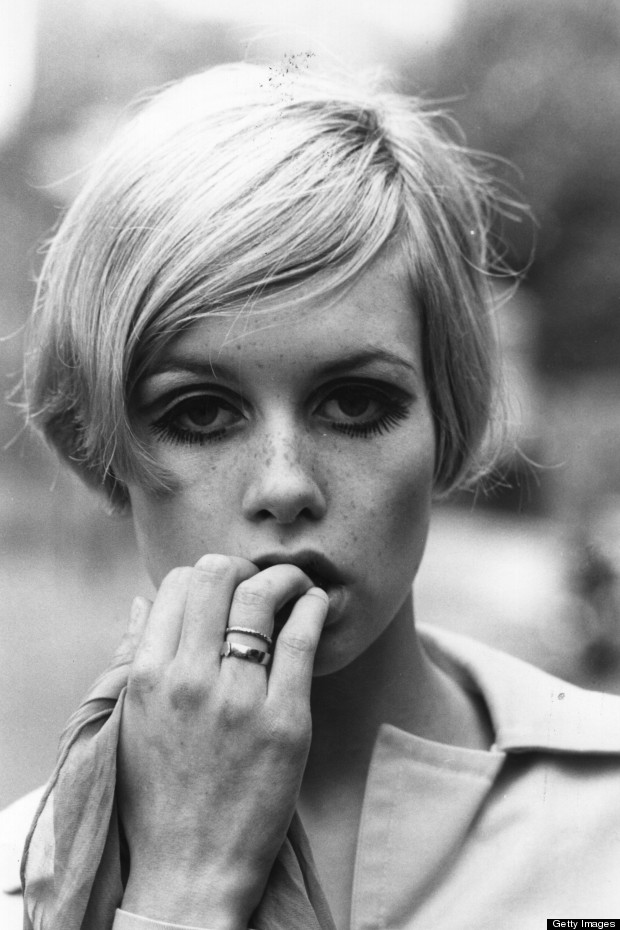 In the 1970s, Twiggy started her acting and singing career. After her role as Polly Browne in The Boy Friend, she won two Golden Globes and has starred in 28 films since.
So - the UK's most famous fashion icon? Definitely. Here's how Twiggy became the face of the Sixties:
Here's how to get the ultimate Sixties hairstyle:
SUBSCRIBE TO & FOLLOW UK STYLE