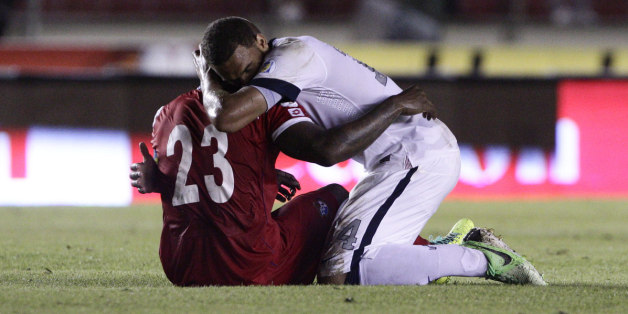 World Cup dreams began and ended for numerous nations across the globe, Sebastian Vettel homed in on a fourth Formula 1 title, Sir Alex Ferguson had a road named after him and a college football fan was pepper sprayed in the face.
It's sport pictures of the week...
Sport pictures of the week
SUBSCRIBE AND FOLLOW
Get top stories and blog posts emailed to me each day. Newsletters may offer personalized content or advertisements.
Learn more