Yup, somebody, somewhere thought it would be just fine to sell a zombie Jimmy Savile outfit.
Complete with medal and cigar the costume was available for a time on Amazon for £14.99 - but was unsurprisingly withdrawn after a flood of complaints.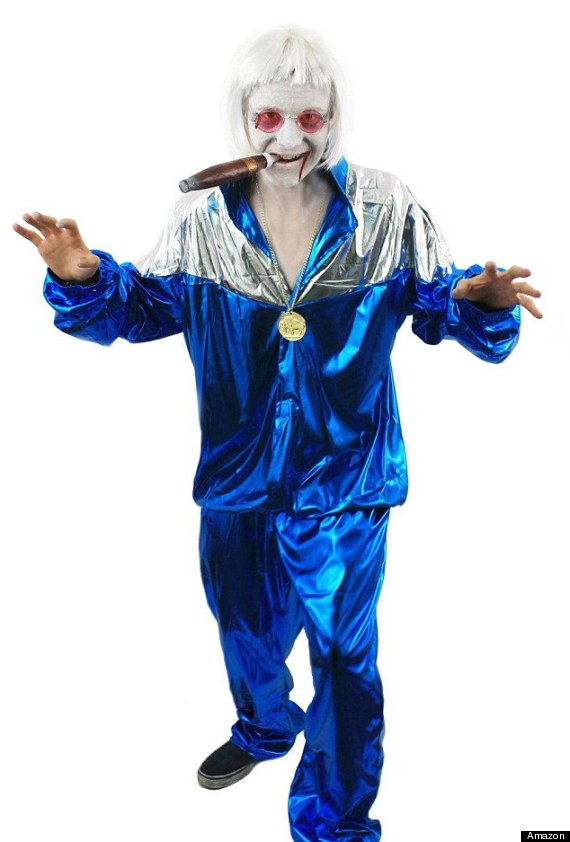 "Nobody wants to remember Savile's horrible face, particularly his many victims."
TOP STORIES THIS WEEK
SUBSCRIBE AND FOLLOW
Get top stories and blog posts emailed to me each day. Newsletters may offer personalized content or advertisements.
Learn more