If you are a fan of the Royals and a fan of Christenings, then today is your day. IT'S ROYAL BABY CHRISTENING DAY!!!! Below is a live blog written by Huffington Post Executive Editor Stephen Hull, who you can also follow on Twitter here @hullstephen

LIVE BLOG BELOW
23/10/2013 15:57 BST
THE DUCHESS AND THE PRINCE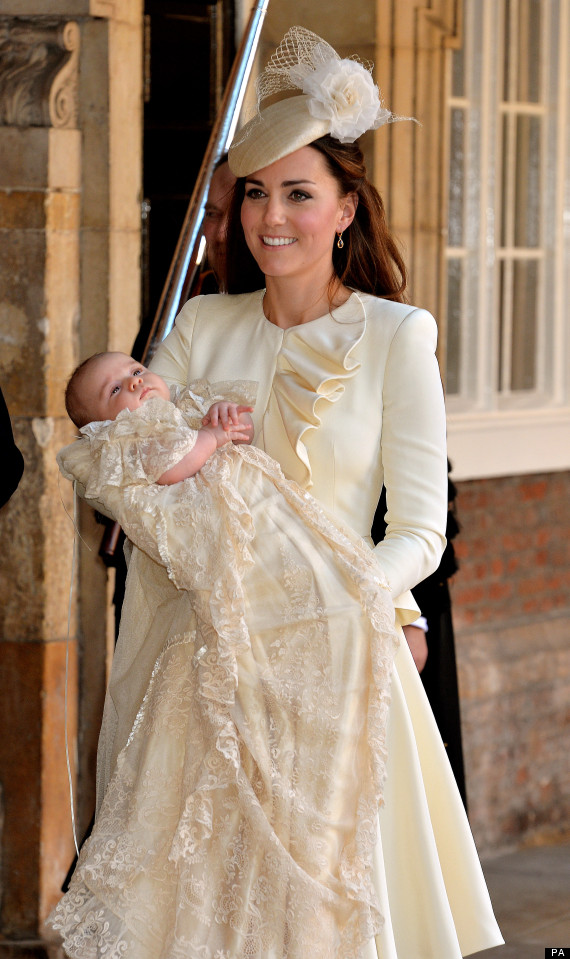 23/10/2013 15:32 BST
ALL THE LIVE PICTURES FROM TODAY IN ONE HELPFUL PLACE
23/10/2013 15:27 BST
HERE'S ANOTHER PICTURE OF PRINCE GEORGE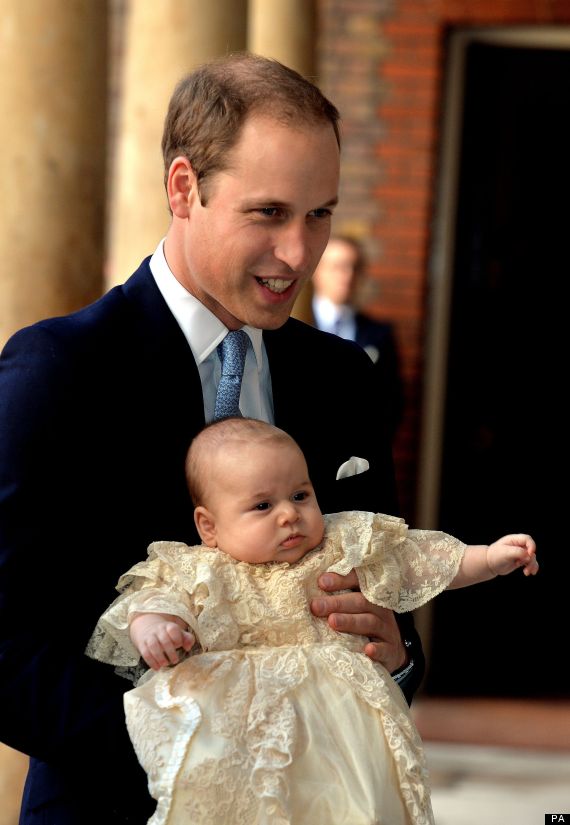 23/10/2013 15:17 BST
THE HAPPY FAMILY
Here's a nice, clean image for all your royalists.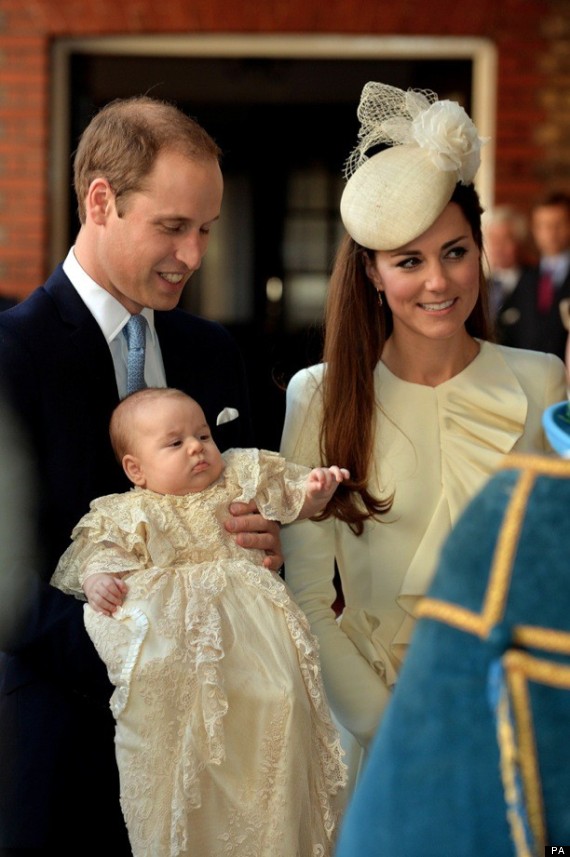 23/10/2013 15:06 BST
CLOSED SHOP
For the next 45mins or so it's going to be lockdown as the family take part in the private ceremony. We'll be updating with pictures here, so keep following.
23/10/2013 14:59 BST
OH, HELLO. I'M PRINCE GEORGE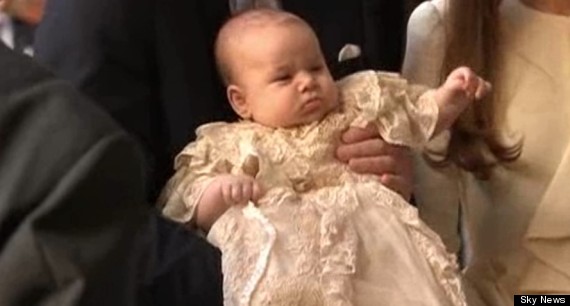 23/10/2013 14:59 BST
THE BOY GEORGE IS HERE
The TV cameras have some lovely pictures of the young prince being carried by his father and wearing a cream coloured Christening gown. Remember that hand waving from his first public appearance?
Well, it was back again. The young man has got this royal thing nailed.
23/10/2013 14:53 BST
HOW DID THEY GET IN?
Wills and Kate managed to dodge our well positioned live feed and have sneaked in the back door.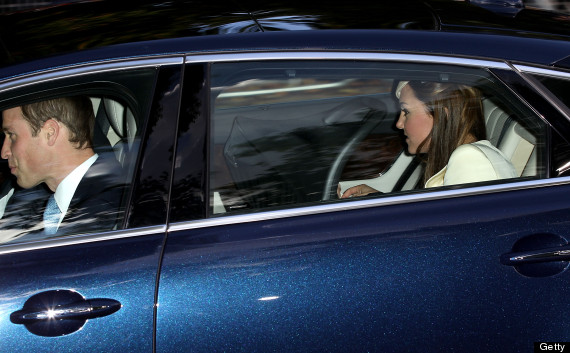 23/10/2013 14:47 BST
THE TINDALLS HAVE ARRIVED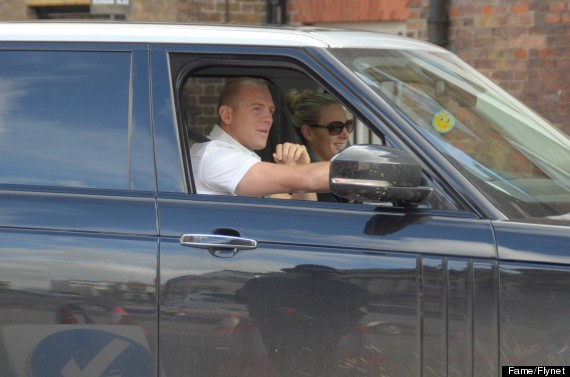 23/10/2013 14:43 BST
HERE'S A QUICK VINE OF THE SCENE AT ST JAMES'S
SUBSCRIBE TO & FOLLOW UK DAILY BRIEF