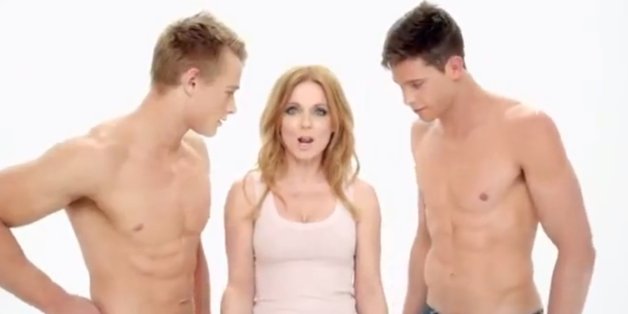 The Artist Formerly Known As Ginger Spice is back! With a new song! And accompanying video! And here's an 18-point breakdown of what happens in it...
NOW WATCH THE VIDEO IN ALL ITS £200 GLORY:

Also on HuffPost:
30 Great Things About Growing Up In 1990s Britain
SUBSCRIBE AND FOLLOW
Get top stories and blog posts emailed to me each day. Newsletters may offer personalized content or advertisements.
Learn more